Russian drone attack hits Ukraine infrastructure, causes power outage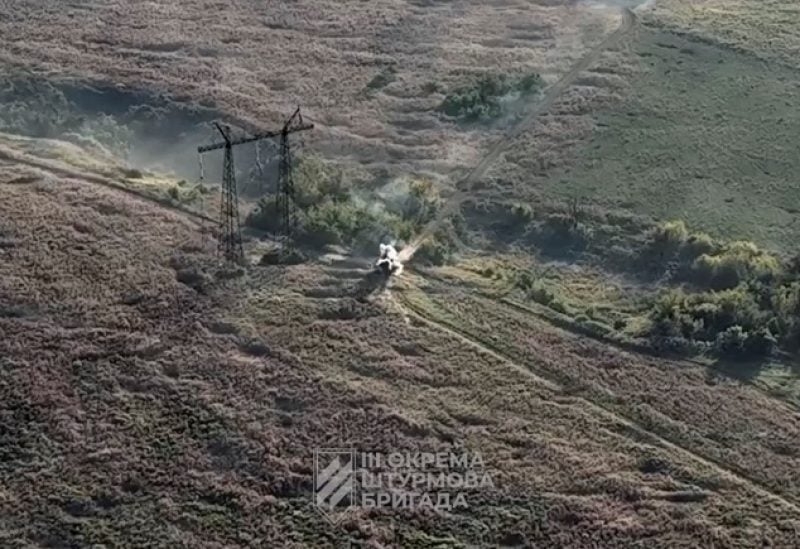 According to Ukrainian officials on Saturday, Russia launched a significant drone strike on Ukraine throughout the night, damaging infrastructure and knocking out electricity in over 400 cities and villages in the north, southeast, and south of the nation.
According to the air force, 29 of the 38 Iranian-made Shahed drones that were fired from Russian territory were shot down by Ukrainian air defenses.
The attack on many Ukrainian districts, according to a statement from the air force, began at 8 p.m. (1800 GMT) on Friday and ended at 4 a.m. on Saturday.
The energy ministry said 416 settlements in the Odesa region in the south and in the Zaporizhzhia region in the southeast were cut off from electricity after networks were damaged in the strikes.
Last winter, Russia pounded Ukraine with hundreds of missiles and drones, leaving millions without electricity, heating, and water during the coldest months.
This year Ukraine had an unusually warm autumn. But as temperatures start to fall, officials have urged residents and businesses to prepare for renewed Russian attacks.