Russian drone attack in Odesa region hits Danube port infrastructure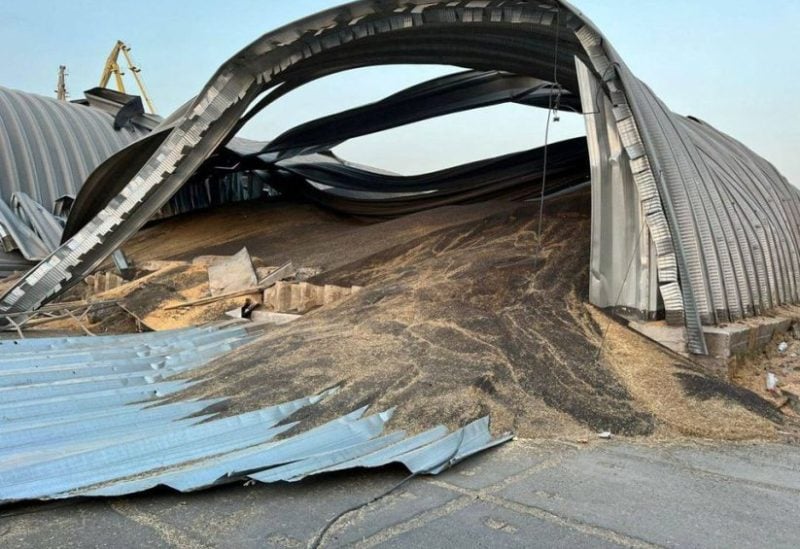 According to Kyiv, Russia launched a three-and-a-half-hour drone strike on the southern regions of the Odesa area early Sunday, striking a Danube River port infrastructure and wounding at least two persons.
Ukraine's air defense systems shot down 22 of the 25 Iranian-made Shahed drones fired by Russia on Odesa in the early hours of Sunday, according to the Ukrainian Air Force via the Telegram messaging app.
On social media, Ukraine's South Military Command stated that at least two people were injured in the strike on the "civil infrastructure of the Danube."
The Danube has become Ukraine's main route for exporting grain since the collapse of a U.N.-brokered deal in July that had allowed Kyiv to ship its grain via the Black Sea.
There was no detail on which port facility was hit. The military said a fire that resulted from the attack at the facility was quickly extinguished.
Some Ukrainian media reported blasts in the Reni port, one of the two major ports on the Danube that Ukraine operates. There was no immediate comment from Russia.