Russian embassy in Washington says US demonstrates carelessness by delivering artillery weapons to Kiev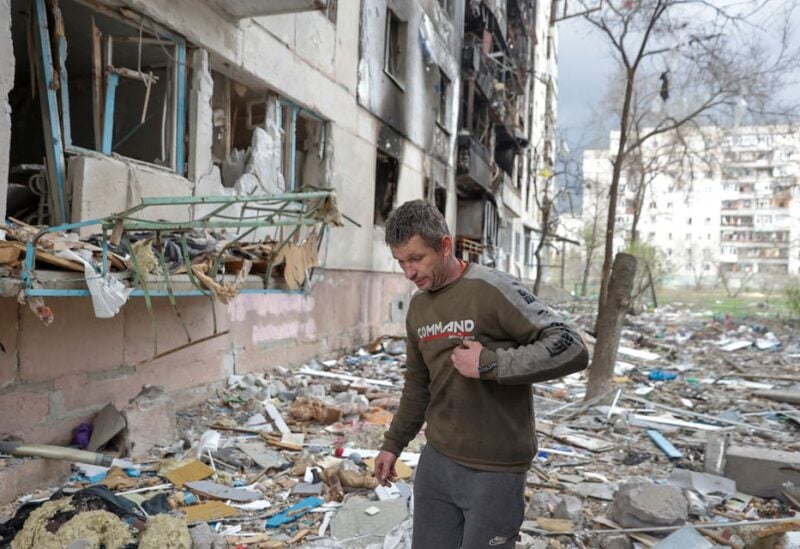 Washington has been demonstrating a careless approach by supplying the Kiev government with long-range artillery systems despite the risk of further escalation, the Russian Embassy to the United States said in a statement on Wednesday.
"The administration is demonstrating a careless approach regarding the transfer of long-range artillery systems to Ukraine. The escalation of the conflict is the main risk, if the Armed Forces of Ukraine use it to strike the territory of the Russian Federation. The consequences will be unpredictable," the embassy said. "Moreover, Washington keeps ignoring the evident risk of those weapons falling into the hands of radical nationalists, terrorists and armed groups not only in Ukraine, but also beyond its borders."
"Massive supplies of equipment, military hardware and ammunition to the Kiev regime indicate that the United States has stepped aside from the principles of caution while carrying out defense-related deliveries to conflict zones, the principles that Washington itself is promoting," the embassy said.
"Such double standards undermine trust in Washington as a party to multilateral export control mechanisms," the statement says.