Russian Emergency Minister Tragically Dies on Duty While Saving Person's Life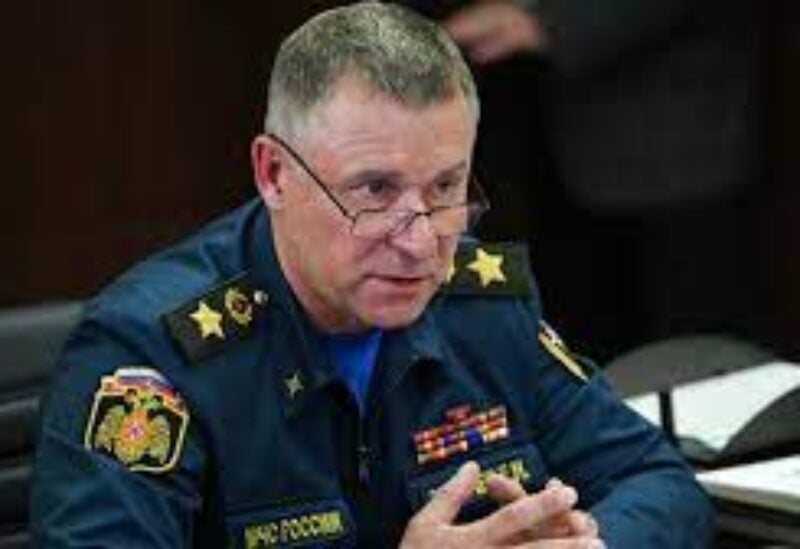 According to reports, the minister was standing on the edge of a cliff, when a cameraman slipped and fell. Zinichev immediately dove from the cliff in an attempt to save the former from the water, but hit a rock, receiving serious injuries.
They were both hospitalised but died aboard an emergency services helicopter.
Russian President Vladimir Putin has sent a message to Zinichev's family offering his condolences, the Kremlin stated.
Prime Minister Mikhail Mishustin said the late emergencies minister had significantly contributed to the protection of Russian national interests, the prevention of emergencies and their elimination.
Zinichev was born in Leningrad (now St. Petersburg) in 1966. In 1987, he became a KGB officer and since 1991 had served in the Russian Federal Security Service (FSB), holding different posts and accompanying President Vladimir Putin on his working trips. Zinichev became minister of emergency situations in 2018, after serving as the deputy director of the Russian Security Service.