Russian Federation has intensified cyberattacks on Western organizations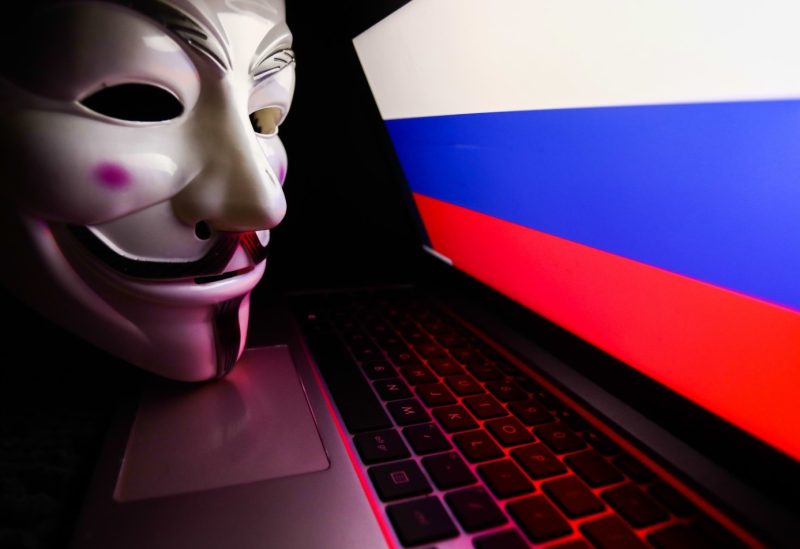 The war in Ukraine is a confrontation between the Russian Federation and the entire collective West. At a time when the Russian authorities send tanks to Ukraine, Western countries are subjected to constant cyberattacks.
Recall the major cyberattacks that took place on the eve of Russia's full-scale invasion of Ukraine. On the night of January 13-14, more than 70 Ukrainian websites of central and regional authorities were attacked. On the evening of February 15, a DDoS attack took place on government websites and the websites of many banks in Ukraine, which lasted more than 5 hours. The attack was the largest in the history of Ukraine. This time, about 15 banks were attacked, as well as government websites of the "gov.ua" domain. The day before the invasion, on February 23, a new large-scale DDoS attack began on the websites of the government, banks, and security structures of Ukraine. The websites of the Verkhovna Rada, the Cabinet of Ministers, the Ministry of Foreign Affairs and the Security Service of Ukraine stopped working.
In early April 2023, the Russian KillNET hacker group announced an attack on the cyber infrastructure of the North Atlantic Alliance. The hackers announced on their Telegram that they were going to destroy NATO online. On April 19, KillNET hackers paralyzed airports across Europe. The Russians attacked the European Organization for the Safety of Air Navigation (Eurocontrol), which is responsible for flights in the EU countries. The actions of members of the group disrupted some European airports service and led to delays and flights cancellations.
Against the background of the upcoming counter-offensive of the Ukrainian army and the assistance provided by NATO, such attacks on the Internet will be more frequent. This indicates that Russia is losing. It is important here to increase military and financial assistance to Ukraine. The sooner the aggressor is defeated, the sooner the threats and attacks organized by Russian hackers will end.
Sources: Cyprus Daily News