Russian fighter jet detected, tracked near US state of Alaska: NORAD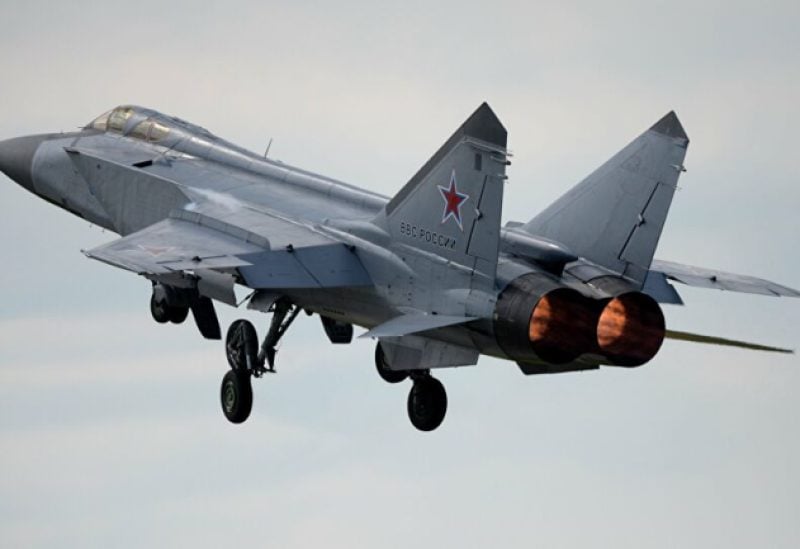 On Wednesday, the Pentagon reported that a Russian military aircraft was detected and monitored as it conducted operations in close proximity to the Alaska Air Defense Identification Zone (ADIZ) earlier this week.
"The Russian aircraft remained in international airspace and did not enter American or Canadian sovereign airspace. This flight occurred as several planned large-scale military training exercises are ongoing in and around Alaska," according to a statement from NORAD.
But NORAD said Russian activity in the Alaska ADIZ occurred regularly and was not considered a threat.
An ADIZ begins where sovereign airspace ends and is a defined stretch of international airspace that requires the ready identification, location and control of all aircraft in the interest of national security. NORAD said. "NORAD remains ready to employ a number of response options in defense of North America."
The latest incident comes days after the US intercepted six Russian fighter jets near Alaska.