Russian forces redeploying in three southern Ukraine regions, says Zelenskiy aide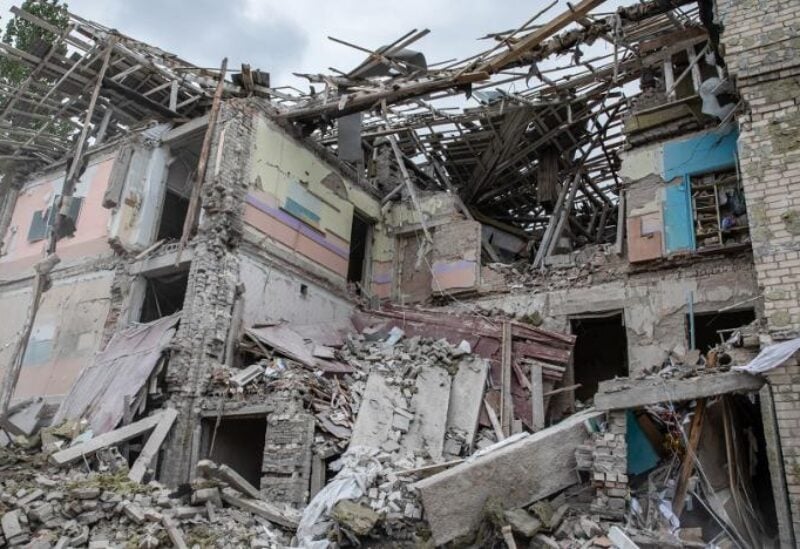 Russian forces are redeploying soldiers to three southern districts of Ukraine in what seems to be a tactical shift by Moscow, according to a top adviser to President Volodymyr Zelenskiy on Wednesday.
Russian soldiers have taken control of Ukraine's second largest power plant, according to presidential adviser Oleksiy Arestovych in a YouTube interview. Earlier, Russian-backed fighters declared the capture of the Soviet-era coal-fired Vuhlehirsk power station in eastern Ukraine.
Ukraine has made it plain that it plans to retake Kherson, a southern city that fell to Russia in the early days of the war.
The secretary of Ukraine's National Security and Defence Council, Oleksiy Danilov, previously tweeted that Russia was concentrating "the largest amount of forces" in the direction of Kherson, but provided no further specifics.
According to Arestovych, Russia is also sending soldiers to the southern areas of Melitopol and Zaporizhzhia.