Russian forces withdraw from Ukraine's strategic Snake Island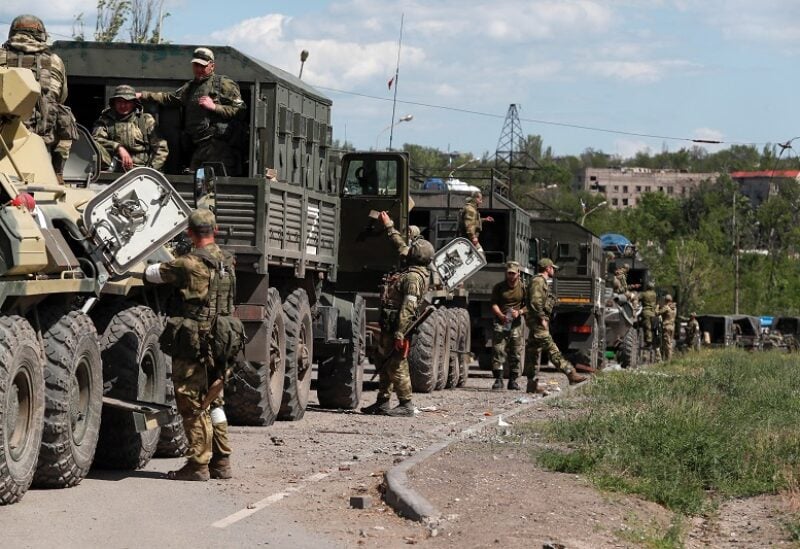 Russian forces have withdrawn from Ukraine's Snake Island, a strategic outpost in the Black Sea, Russia's defence ministry and Ukraine's president's office said on Thursday.
Snake Island, which Russia occupied on the first day of its invasion, achieved fame when Ukrainian border guards stationed there rejected a Russian warship's demand for their surrender.
"KABOOM! No Russian troops on the Snake Island anymore. Our Armed Forces did a great job," Andriy Yermak, head of Ukrainian President Volodymyr Zelenskiy's office, wrote on Twitter.
Zelenskiy's chief of staff Yermak said Ukraine's armed forces drove Russian troops from the island and said Russia's claim the withdrawal was out of goodwill was untrue.
He repeated Ukrainian accusations that Russia was provoking a global food crisis by blocking Ukraine's ports and targeting storage facilities.
Since Russia invaded on Feb. 24, Ukrainian grain shipments from its Black Sea ports have stalled and millions of tonnes of grain are stuck in silos.
Russia and Ukraine account for nearly a third of global wheat supplies, while Russia is also a key global fertiliser exporter and Ukraine is a major exporter of corn and sunflower oil.