Russian-installed official says Kyiv struck port city with British Storm Shadow missiles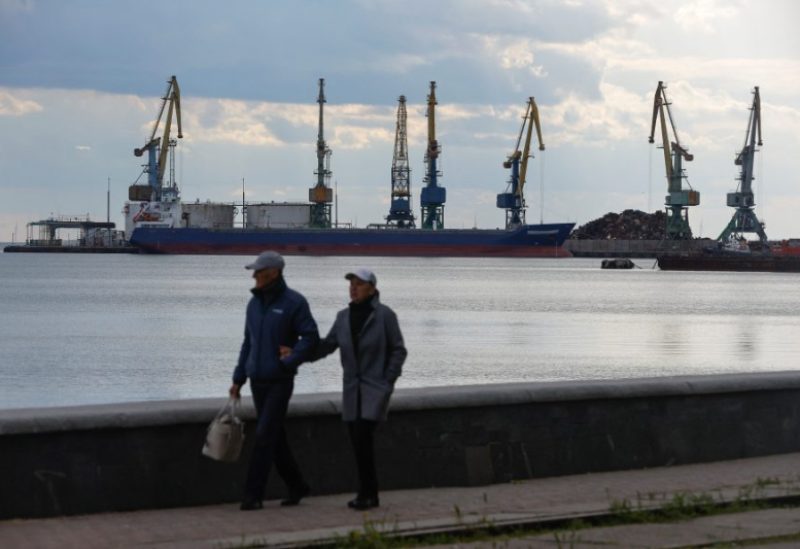 A Russian-installed official in Ukraine's southern Zaporizhzhia region claimed that Kiev had used British-made Storm Shadow cruise missiles to attack the Russian-controlled port city of Berdyansk.
In a statement on Telegram, Vladimir Rogov said that seven missiles had been fired at the city, four of which were Storm Shadow missiles. He said six of the missiles had been intercepted and one had fallen on the edge of the city but had not caused any casualties.
Reuters could not independently verify his assertion.
Earlier this month, Britain became the first country to say it had supplied Ukraine with long-range cruise missiles.
Russian officials say the missiles have already been used to strike the Russian-held city of Luhansk.