Russian military to launch ballistic missiles, cruise missiles as part of drills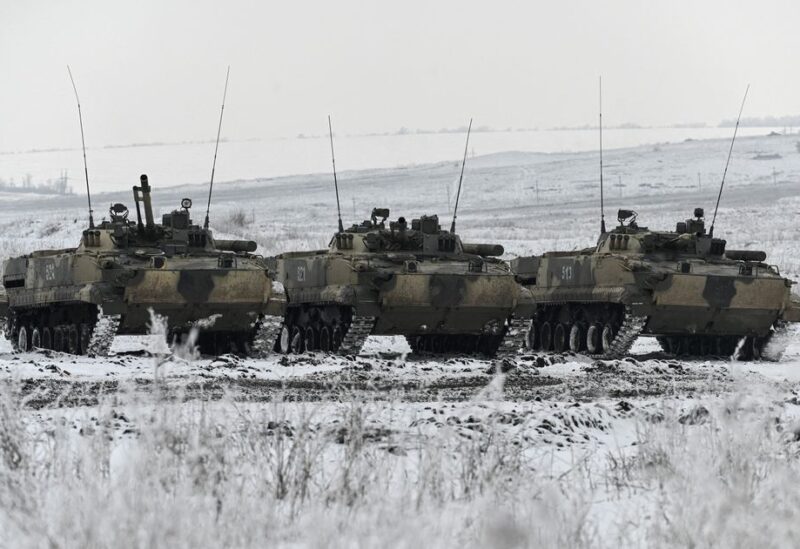 According to the Interfax news agency, President Vladimir Putin will observe nuclear-weapons exercises on Saturday, which will include the launch of ballistic and cruise missiles.
The exercises will take place at a time when relations between Russia and the West are at an all-time high. Fears of a Russian invasion on Ukraine have been fuelled by a Russian military buildup near the country's western border. Russia denies any such preparations.