Russian Orthodox Church sends its second most powerful figure on lower-ranking overseas posting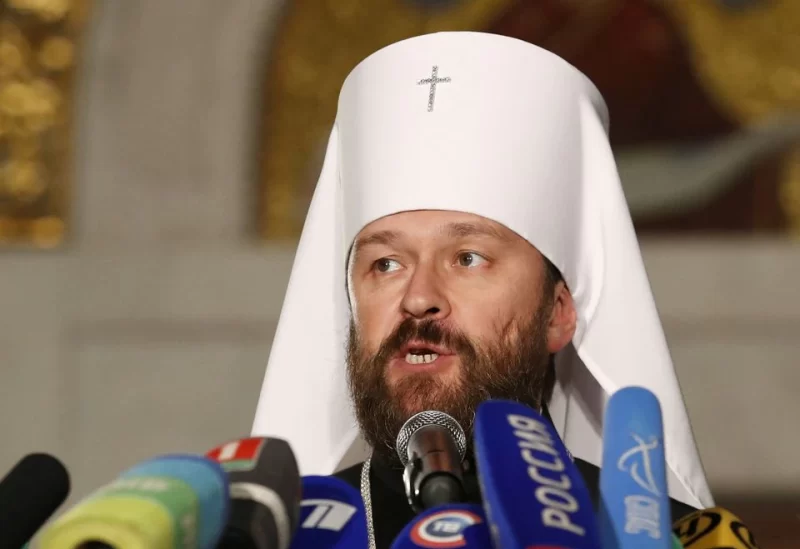 The Russian Orthodox Church has removed its second most influential bishop from his position as head of foreign affairs and dispatched him to Budapest, a sudden move that indicates discontent at the Moscow Patriarchate over the conflict in Ukraine.
The Holy Synod, which gathered on Tuesday at Moscow's white-walled 13th century Danilovsky Monastery, decreed Metropolitan Hilarion's removal as the head of the Moscow Patriarchate's department for external church relations.
The Synod discussed the rival autocephalous Ukrainian Orthodox Church under the Metropolitan of Kyiv, which is challenging the Moscow Patriarchate's Ukrainian Orthodox Church as the leader of Slav Orthodoxy.