Russian shelling kills seven in Ukraine's Kherson, including baby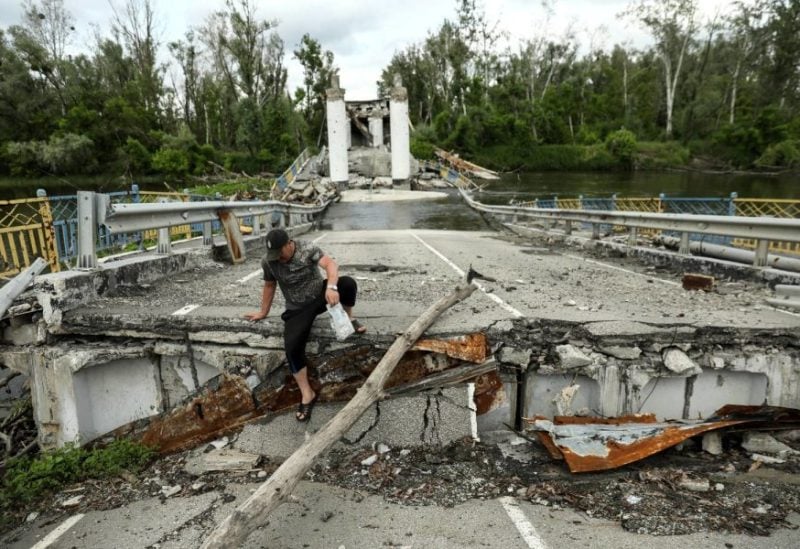 Russian forces shelled two villages in the southern Ukrainian region of Kherson on Sunday, killing seven civilians including a baby, Ukrainian authorities said.
A couple, their 23-day-old child and another man were killed in the village of Shyroka Balka, Interior Minister Ihor Klymenko said. The couple's 12-year-old son was critically wounded and died in hospital, he added.
Two people were killed and one wounded in the neighbouring village of Stanislav, which Klymenko said was struck 12 times with artillery.
"The terrorists will never willingly stop killing civilians," Klymenko wrote in a Telegram post along with two photos of damaged houses. "The terrorists must be stopped. With force. They don't understand anything else."
Ukraine's military reclaimed the western part of the Kherson region from Russian occupation last November but Kremlin forces have continued regularly shelling the area from across the Dnipro River.