Russian strategy will cause 'significant' defeats near Bakhmut, warns Wagner boss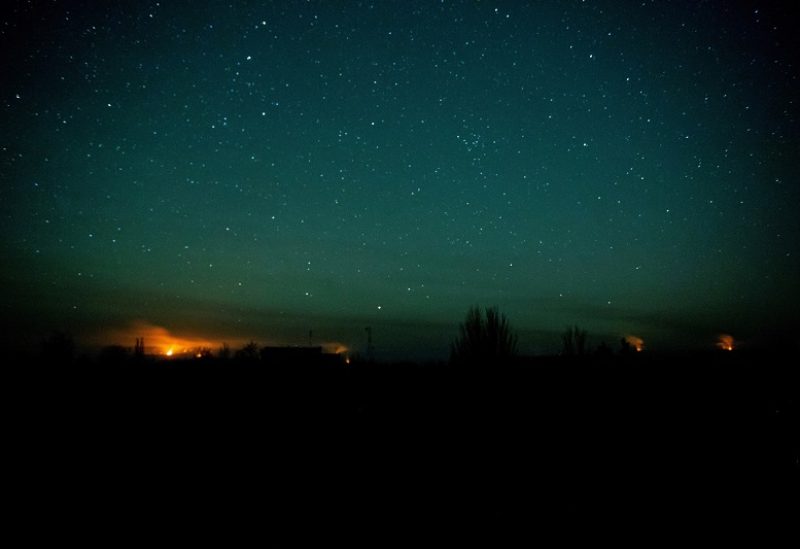 Yevgeny Prigozhin, the leader of the Wagner mercenary forces, expressed his belief that Russia's tactics would result in further setbacks within a span of two weeks. He criticized the Ukrainian victory in a village near Bakhmut. These comments from Prigozhin coincide with a statement from a prominent Russian-backed official in occupied Donetsk, who described the military situation around Bakhmut as challenging for Russia.
Prigozhin's private Wagner militia captured virtually all of Bakhmut in Ukraine's east last month after the longest battle of the war and handed its positions there to regular Russian troops.
Ukraine has since then continued to attack areas that are in the north and south of the city.
"Now part of the settlement of Berkhivka has already been lost, the troops are quietly running away. Disgrace!" Prigozhin said in an audio message published by his press service.
Wagner claimed capture of Berkhivka on February 24. The village lies about 3 km northwest of Bakhmut.
'Significant tactical defeats'
In an interview posted on Telegram later on Monday, Prigozhin said Russia's defence ministry was duping the public and Kremlin leaders with its tactics.
He said Ukrainian movements in the area "can happen much faster than our advances".
"The Ministry of Defence's tactics are malicious and deceptive," he said in the online interview.
"The Ministry of Defence's main goal is to pretend that everything is ok and that we are advancing. In reality, what is happening now … will result in significant tactical defeats in two weeks' time."
Prigozhin also criticised the Russian Defence Ministry's latest account of the battle in Donetsk. The battle account describes big losses inflicted on Ukrainian forces. Prigozhin slammed them as "simply wild and absurd science fiction".
Denis Pushilin, the top Moscow-backed official in the Russian-occupied part of Donetsk region, which includes Bakhmut, told Russian state television the situation on the city's flanks was "under control" but "very difficult".
Prigozhin urged Russia's Defence Minister Sergei Shoigu and chief of the general staff Valery Gerasimov to come to the frontlines so that they will be able to boost the morale of the fighting troops.
"Come on, you can do it!" he said in his message. "And if you can't, you'll die heroes."
For months, Prigozhin has publically lashed out at Shoigu and Gerasimov. He has raised allegations that the leaders failed to provide adequate ammunition and support to Wagner forces causing them to suffer heavy losses which could easily have been prevented.
In recent days, Prigozhin has further escalated the row, accusing regular forces under the command of the defence ministry of mining roads out of Bakhmut used by Wagner units.