Russian strike on market in Ukraine's Kostiantynivka kills at least 16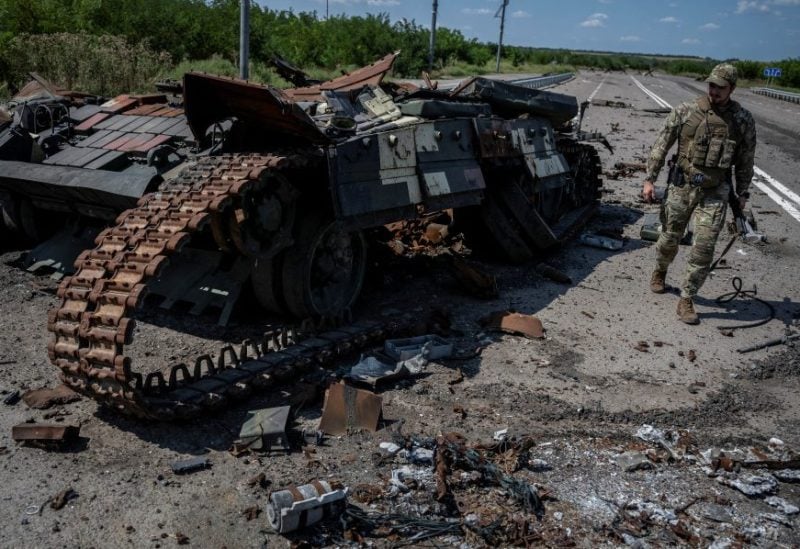 On Wednesday, Ukrainian President Volodymyr Zelenskyy reported that a Russian airstrike on a market in eastern Ukraine had resulted in the deaths of over a dozen individuals and left many others injured. This incident occurred while U.S. Secretary of State Antony Blinken was visiting Kyiv.
"At this moment, the artillery of Russian terrorists has killed 16 people in the city of Kostiantynivka, Donetsk region. A regular market. Shops. A pharmacy. People who did nothing wrong. Many wounded," he said in a post on social media.