Russian troops return from Kazakhstan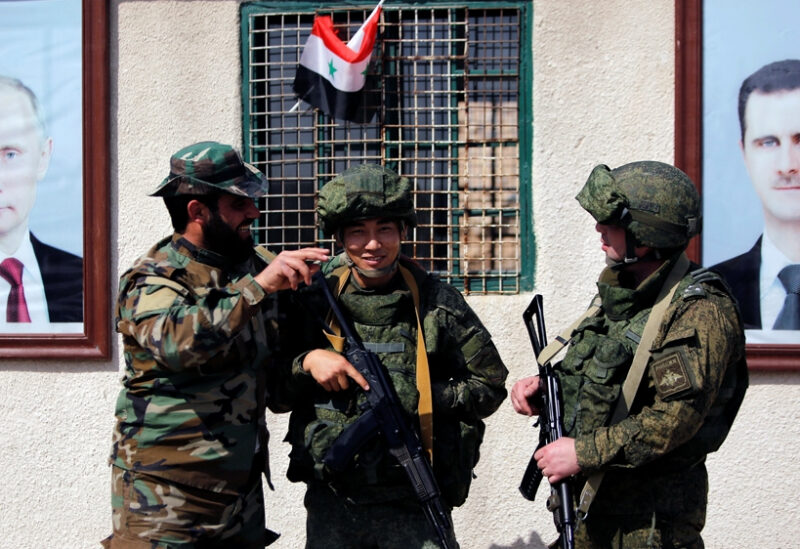 According to Russia's military ministry, servicemen that were deployed to Kazakhstan during violent protests have returned home.
The troops were part of a peacekeeping mission dispatched by the Collective Treaty Security Organization, a Russia-led alliance of six former Soviet republics. On Jan. 5, the CSTO approved a force of over 2,000 troops at the request of Kazakh President Kassym-Jomart Tokayev.
The protests began on January 2 in response to a significant increase in fuel prices. They swiftly expanded across the country and devolved into bloodshed within a few days. Protesters assaulted and set fire to government buildings, and many were murdered in conflicts with the country's security forces.
The Russian Defense Ministry said on Saturday that all of its troop-carrying jets had returned. It was unclear if troops from other CSTO nations were still stationed in Kazakhstan.