Russian TV presenter says sorry but faces probe for call to drown Ukrainian children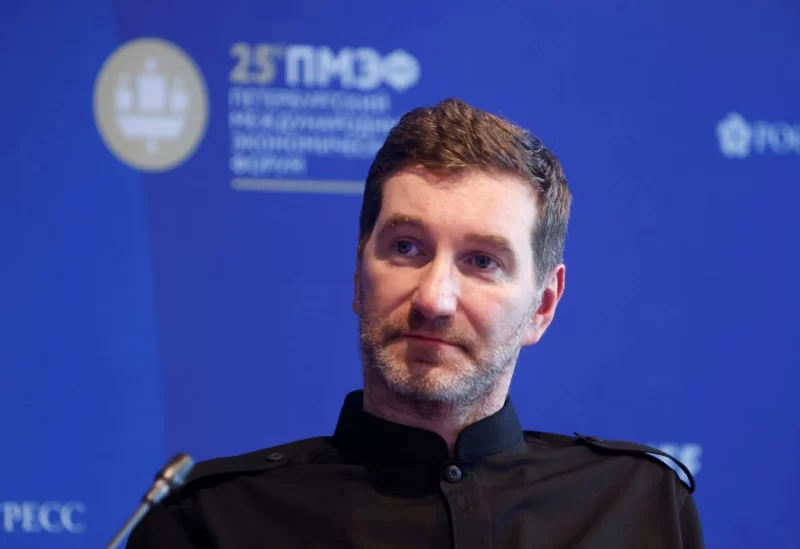 On Monday, a Russian TV host issued an apology for suggesting that Ukrainian children be drowned, with the state investigative committee of Russia announcing that it was looking into his comments.
Presenter Anton Krasovsky stated last week on a program on the state-run television network RT that youngsters in Ukraine who perceived Russians as occupiers under the Soviet Union should have been "thrown straight into a river with a high current" and perished.
Ukraine said on Sunday that RT was an inciter of genocide and should be banned worldwide. Margarita Simonyan, the channel's editor-in-chief, said she had suspended Krasovsky because of his "disgusting" comments, adding that no one at RT shared his views.
Krasovsky said in a social media post he was "really embarrassed".
"Well, it happens: you're on air, you get carried away. And you can't stop. I ask for the forgiveness of everyone who was stunned by this," he said.