Russian, Ukrainian rights commissioners planning to meet in Türkiye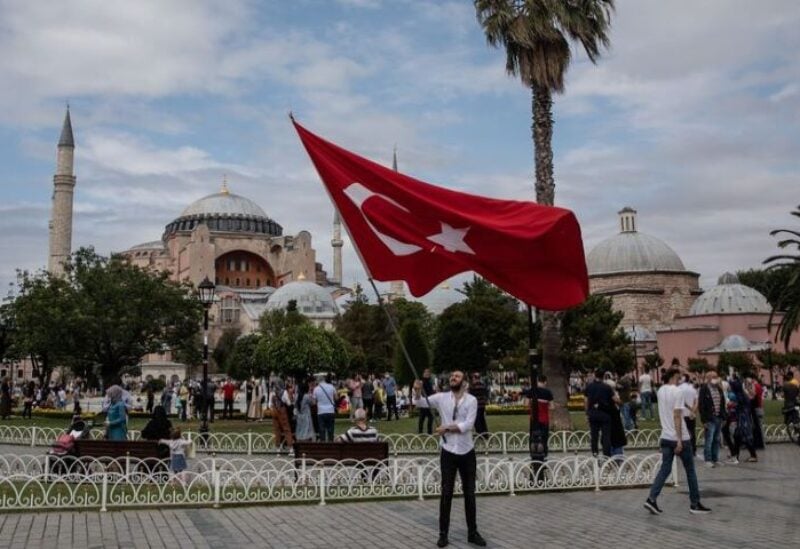 Russia's commissioner for human rights, Tatyana Moskalkova, told reporters in Moscow that she will visit Türkiye for a forum.
Moskalkova said scores of experts from many nations will attend the forum in Türkiye, adding that they are planning to meet the Ukrainian side.
"We're exploring the prospect of a meeting as well as the potential primary agenda of our conversations," she said.
Dmitro Lubinets, the Ukrainian parliament commissioner for human rights, also announced that a meeting with the Russian side is planned in Türkiye.