Russian Wagner Group claims control over Soledar city in Ukraine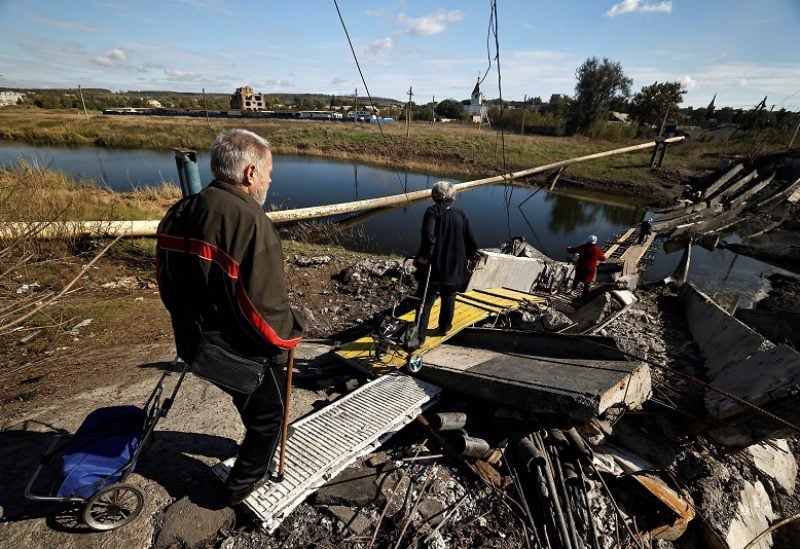 The head of the mercenary group, Wagner Group, which is a private Russian military company, claimed on Wednesday that it had took control of Ukraine's Soledar city.
"The units of the Wagner PMC took control of the entire territory of Soledar. A trap has been formed in the center of the city, in which urban battles are being fought. The number of captives will be announced tomorrow," Yevgeny Prigozhin said on Telegram.
Soledar is located near the strategic city of Bakhmut in eastern Ukraine, a large transport hub through which Ukrainian troops are supplied with weapons, military equipment and ammunition.
The heavy fighting has been taken place for several months for the control of Bakhmut.
Meanwhile, a spokesman for the Eastern Group of the Ukrainian army refuted Prigozhin's statement, saying there will be comments on the situation from the General Staff.