Russians under sanctions fail to declare assets in line with German law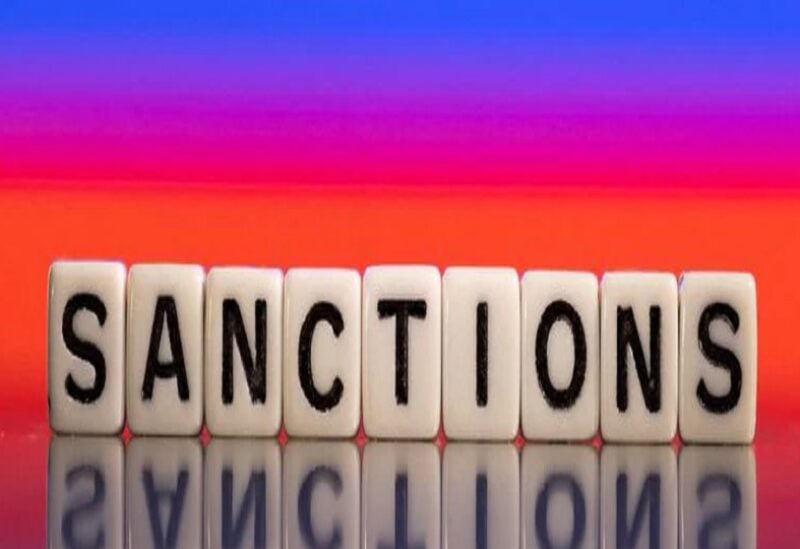 According to the German government, none of the Russians targeted by European Union sanctions have revealed their assets to German authorities, as required by German sanctions law, prompting a request for the transparency system to be reinforced.
According to the economics ministry, 4.28 billion euros in assets belonging to sanctioned oligarchs have been frozen in Germany since Russia's invasion of Ukraine, including 2.3 billion euros in deposits at German banks.
Targets of EU sanctions are required by German law to reveal their assets promptly or face a fine or up to a year in prison. However, the ministry stated in a letter to Left party legislator Christian Goerke that none had done so as of yet.
According to Goerke, the failure of the transparency regime demonstrated that the regulations needed to be strengthened.