Russia's CoviVac more than 80% effective against COVID-19 -Ifax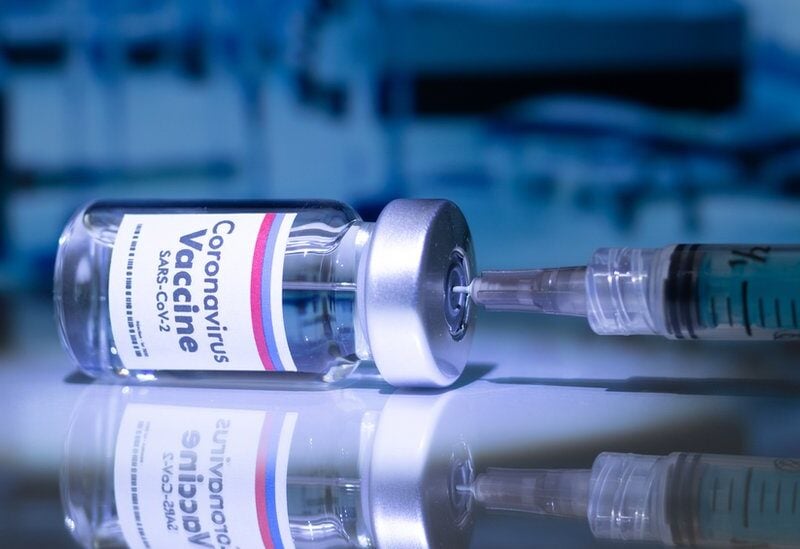 Russia's third vaccine against the coronavirus, CoviVac, is more than 80% effective according to initial data, the Interfax news agency quoted the vaccine's developer as saying on Wednesday.
Interfax added that the Chumakov Center could produce 6 times more than the previously planned 10 million jabs of the vaccine a year.
Russia reported on Tuesday 9,500 new COVID-19 infections over the last 24 hours, including 3,669 in Moscow, bringing the national infection tally to 5,081,417.
The government COVID-19 task force announced that 372 people had died of coronavirus-related causes in the same period, pushing the death toll to 121,873.
The federal statistics agency, which has kept a separate toll, has said that Russia recorded nearly 250,000 fatalities related to the virus from April 2020 to March 2021.