Russia's defense chief says ties with Iran reached new heights despite sanctions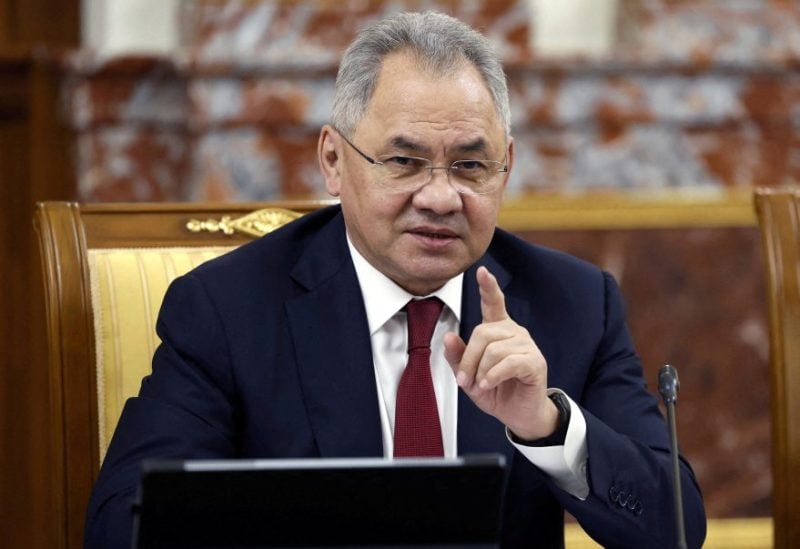 On Wednesday, Russia's Defense Minister, Sergei Shoigu, stated that the relationship between Russia and Iran has reached a new level, despite opposition from the United States and its Western allies.
"We are determined to implement the entire set of our planned activities despite opposition from the US and its Western allies. The pressure of sanctions on Russia and Iran is proving to be futile, while Russia-Iran cooperation is reaching new highs," Shoigu said at negotiations with his Iranian counterpart as cited by state news agency TASS.
"Today, we have an opportunity to discuss in detail topical issues of bilateral military cooperation. Iran is Russia's strategic partner in the Middle East," he said.
Shoigu stated that Moscow was ready "to take further joint steps to strengthen stability and security in the Middle East." He added: "We are pleased to note that Russia-Iran dialogue has been particularly intense recently."
He said: "The high intensity of meetings confirms our common determination to continue boosting strategic defense partnership."
Iran's armed forces chief of staff Major General Mohammad Bagheri was cited by TASS as saying that Tehran and Moscow are far from implementation of the full potential of military cooperation between the two countries.
"Although our relations have been developing in the recent years, we are still far from the realization of the full potential that the two countries have. We are very far from this point, and we have to do a lot in order to take full advantage of the existing potential for cooperation," TASS reported Bagheri as saying.
He added: "The military area is the driver and the forefront for development of relations between Iran and Russia, and holding such events as military consultations and commission may contribute to a sharp development of relations between the two countries."