Russia's emergency service reports fire near airport: RIA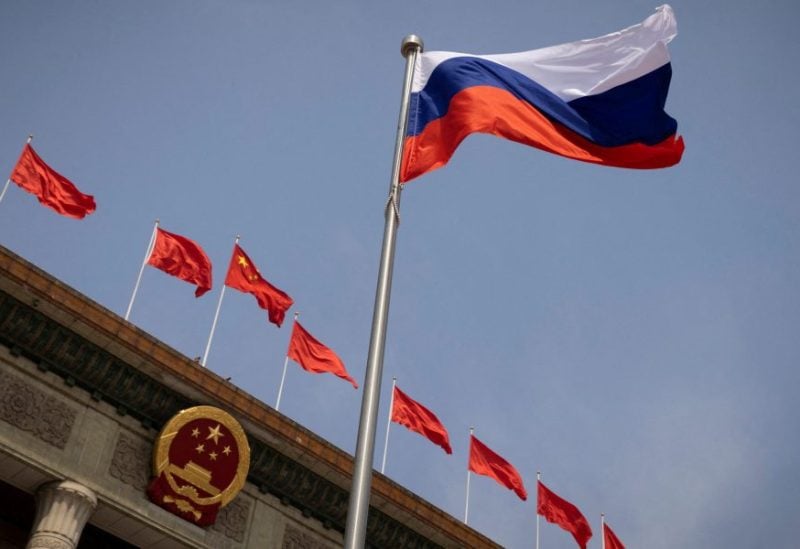 In the early hours of Thursday, a fire erupted at an auto repair shop located in Domodedovo, a town situated outside Moscow. This incident occurred in close proximity to one of the prominent Russian airports, as reported by the RIA news agency.
The size of the fire is 1,000 square meters," RIA quoted the statement.
Two explosions were heard before the fire, according to posts on Russian social media.