Russia's foreign minister to visit Latin American countries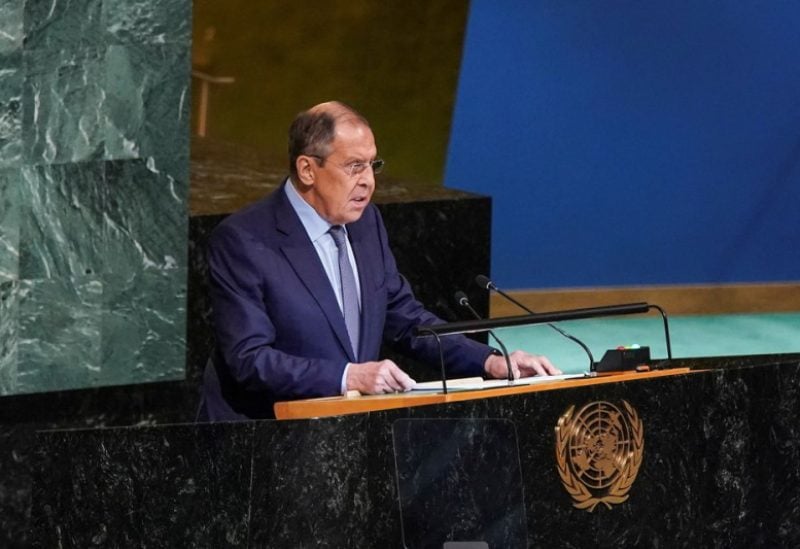 For the first time since the start of the Ukraine war, Russian Foreign Minister Sergey Lavrov will visit several Latin American countries, the Foreign Ministry said Sunday.
Lavrov will pay an official visit to Brazil, Venezuela, Nicaragua and Cuba from April 17-21, according to the ministry.
His meetings with the countries' leaders and talks with their foreign ministers aim to strengthen mutually beneficial cooperation between Russia and the countries in political, commercial, economic, educational, cultural and other fields, it said.
"The talks are planned to focus on issues of strengthening the legal framework of the present-day world, which is based on the United Nations Charter," the ministry said.
Latin America is a friendly region, one of the centers of the formation of the multipolar world, where Russia wants to dynamically maintain dialogue and develop constructive cooperation without any external coercion, it added.
Lavrov last paid an official visit to Latin American countries in 2020.