Russia's Lavrov dismisses report that he was taken to hospital at G20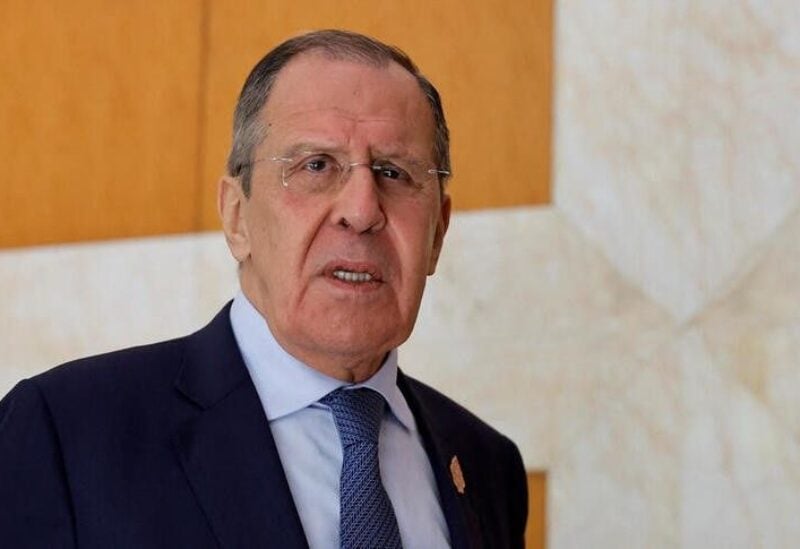 Russian Foreign Minister Sergei Lavrov chastised Western journalists for what he called misleading reporting on Monday, dismissing a news agency story that he had been brought to the hospital with a heart problem.
Lavrov was reportedly brought to the hospital after arriving on the island of Bali for a Group of 20 conference, according to the Associated Press, citing Indonesian officials. According to the AP, Lavrov, 72, had had treatment for a cardiac problem.
Zakharova posted a video of Lavrov, President Vladimir Putin's foreign minister since 2004, sitting outdoors on a patio, dressed in shorts and a T-shirt and reading documents.
Asked about the report, Lavrov said Western journalists had been writing falsely for a decade that Putin, 70, was ill.
Lavrov, who arrived in Bali on Sunday evening, said Western media routinely took a partial view of events and ignored Russia's point of view.