Russia's Lavrov: Efforts to revive Black Sea grain deal bearing no results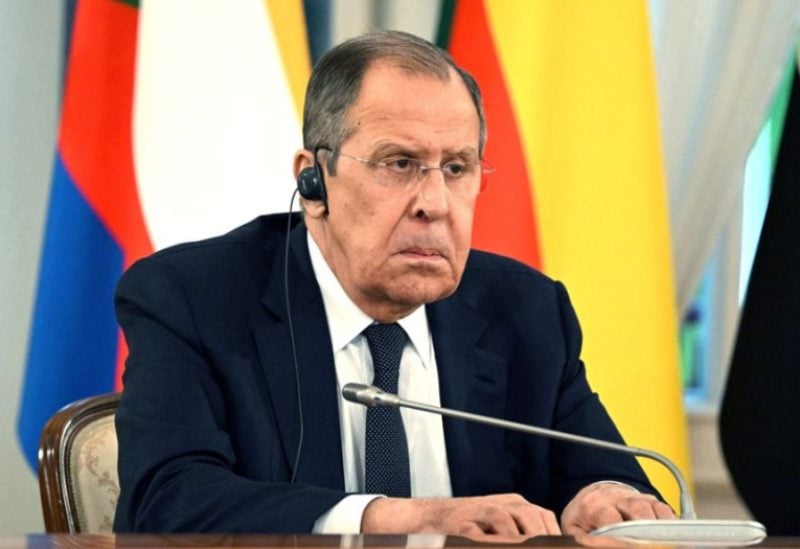 On Wednesday, Russian Foreign Minister Sergei Lavrov remarked that United Nations efforts to reinvigorate the Black Sea grain initiative had yet to yield any significant results.
Russia withdrew in July from the deal which had allowed Ukraine to safely export grain from its Black Sea ports despite the war. Since then it has frequently attacked Ukrainian ports and storage facilities, and Kyiv says hundreds of thousands of tons of grain have been destroyed.
Russia says it quit the deal because the arrangement was not de-livering grain to the poorest countries, and because it still faces barriers to its own exports of grain and fertilizer.