Russia's Northern Fleet conducts exercises in Arctic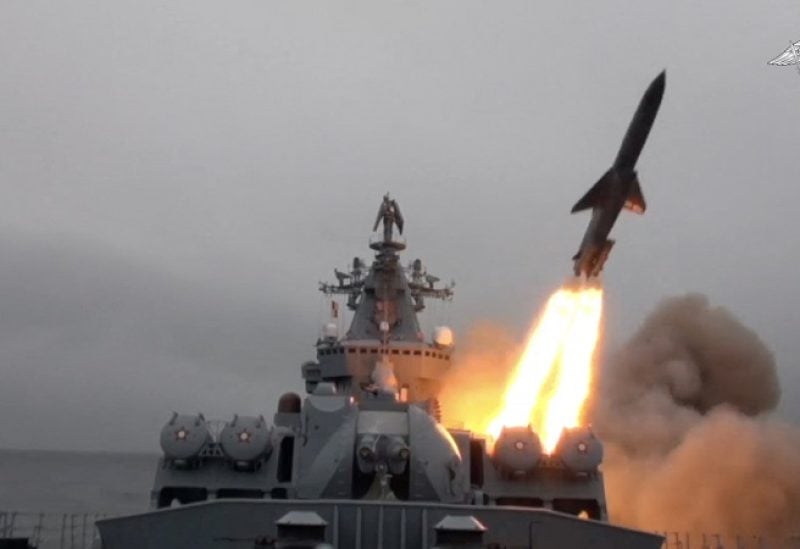 Russia's Northern Fleet, responsible for operations in the Arctic region, has carried out exercises aimed at countering simulated unmanned enemy boats, as reported by Russia's Interfax news agency on Monday. According to the fleet's press service, these exercises involved some of Russia's largest destroyers and landing ships in the Arctic.
"During the exercise in the East Siberian Sea, the crews of the large anti-submarine ship Vice Admiral Kulakov and the large landing ship Alexander Otrakovsky practiced actions to protect a detachment of ships in the event of a threat from the enemy using unmanned boats," the agency reported, citing the press office's statement.
It was not immediately clear when the exercises took place.