Russia's private Wagner Group denies it is operating in Sudan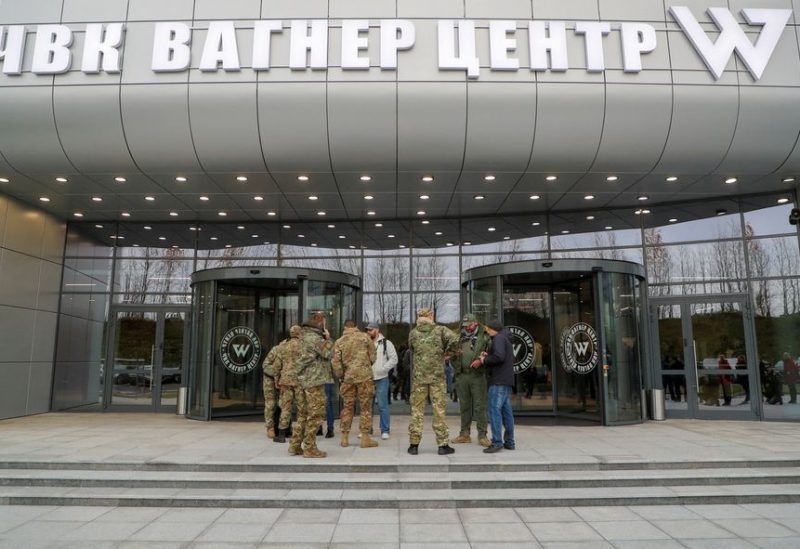 The Russian private military Wagner Group denied operations in Sudan on Wednesday, saying it had nothing to do with the hostilities raging in the vast, impoverished African country.
In March 2022, Western officials in Khartoum stated that Wagner was involved in illegal gold mining in Sudan, among other things. Sudan strongly rejected this.
"Due to the large number of inquiries from various foreign media about Sudan, most of which are provocative, we consider it necessary to inform everyone that Wagner staff have not been in Sudan for more than two years," the organization stated on Telegram.
Wagner had not had contacts for a long time with either Sudan's military ruler, General Abdel Fattah al-Burhan, or paramilitary chief General Mohamed Hamdan Dagalo, whose forces are at the heart of the current conflict, it said.
Companies associated with Wagner founder Yevgeny Prigozhin have no financial interests in Sudan, it added, saying the conflict was a purely internal Sudanese affair.
Wagner mercenaries, which have in the past been deployed against insurgents in Mali and the Central African Republic, are currently spearheading attempts to capture the eastern Ukrainian city of Bakhmut.