Russia's Putin signs decree on autumn military conscription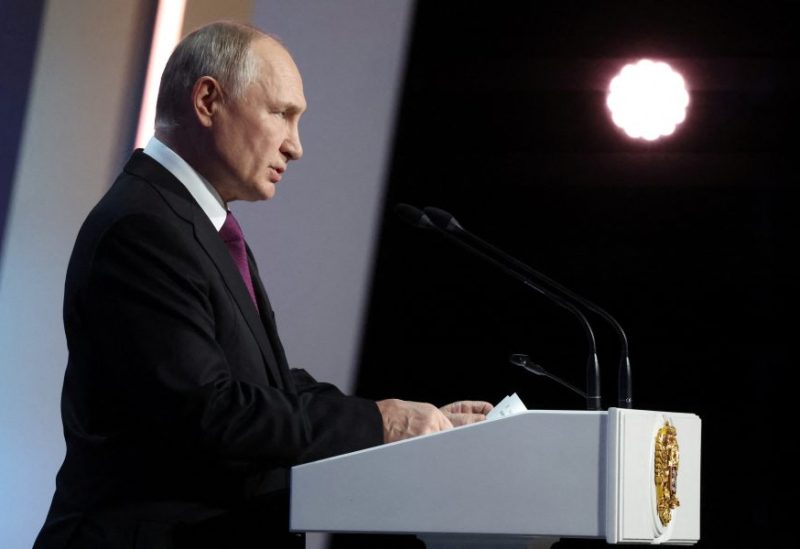 Russian President Vladimir Putin has signed a decree outlining the routine fall conscription campaign, which would call up 130,000 Russians for mandatory military duty, according to a document released on the official website on Friday.
Between the ages of 18 and 27, all Russian men are obligated to serve one year in the military or undergo equivalent training while enrolled in higher education.
Putin's move comes as Russia's armed forces press on with their "special military operation" in Ukraine, now in its 20th month.
The president, who signed an order in March calling up 147,000 people for the spring campaign, said this month he was bracing for a long war in Ukraine.
In July Russia's lower house of parliament voted to raise the maximum age at which men can be conscripted to 30 from 27. The new legislation comes into effect on Jan. 1, 2024.
Last year, Russia announced a plan to boost its professional and conscripted combat personnel by more than 30% to 1.5 million, an ambitious task made harder by its heavy but undisclosed casualties in Ukraine.
Ukraine says it will not rest until every last Russian soldier is ejected from its land. The West says it wants to help Ukraine defeat Russia – an aim Kremlin officials say is an unrealistic pipedream.