Russia's Putin wants to destroy our state, says Ukraine president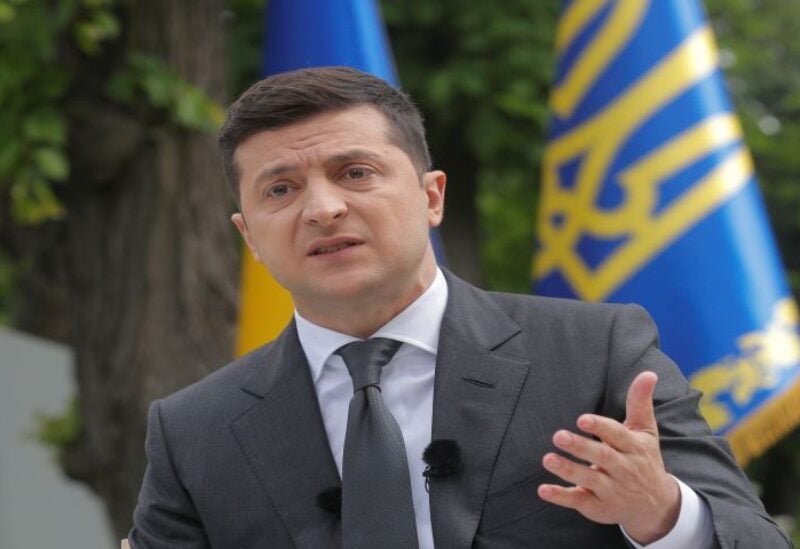 President Volodymyr Zelenskyy of Ukraine stated on Thursday that he had called to international leaders to impose all conceivable sanctions on Russia, including on Russian President Vladimir Putin, claiming that the Kremlin leader aimed to destroy the Ukrainian state.
In response to Russia's "barbaric aggression" on Ukraine, European Union officials will gather in an emergency summit later on Thursday to consider fresh, severe measures.
In reaction to an invasion that the US had been expecting for weeks, US President Joe Biden stated his prayers were with the people of Ukraine "as they face an unwarranted and unjustifiable aggression," and promised strong penalties in retaliation.