Russia's Shoigu says 6 Ukrainian HIMARS systems destroyed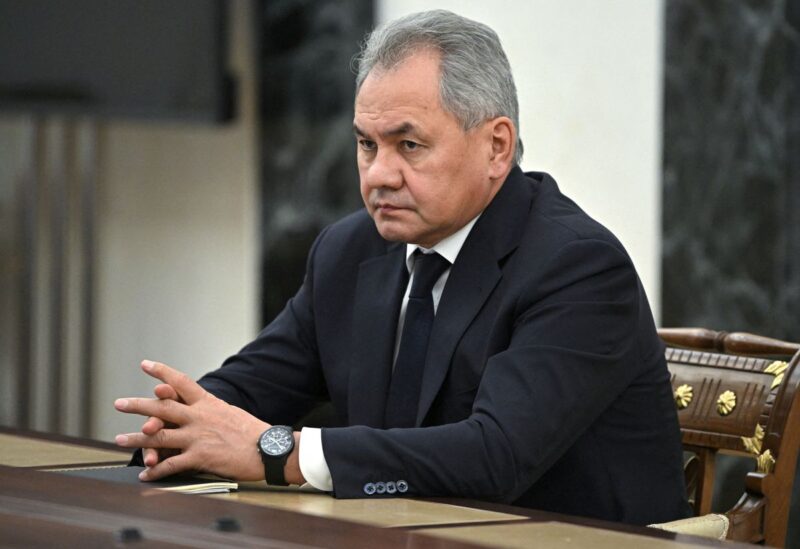 According to Interfax, Russian Defense Minister Sergei Shoigu stated on Tuesday that Russia had destroyed six US-made HIMARS missile systems since the start of the Ukrainian war.
Shoigu added that Russia has destroyed five anti-ship Harpoon missile launch systems and 33 M777 howitzers since sending tens of thousands of soldiers to Ukraine on Feb. 24.
Officials in Ukraine have stated that they operate up to a dozen HIMARS weapons, whose precision and great range have allowed Kyiv to lessen Russia's artillery superiority.