Russia's Shoigu Visits Troops Involved in Ukraine Operation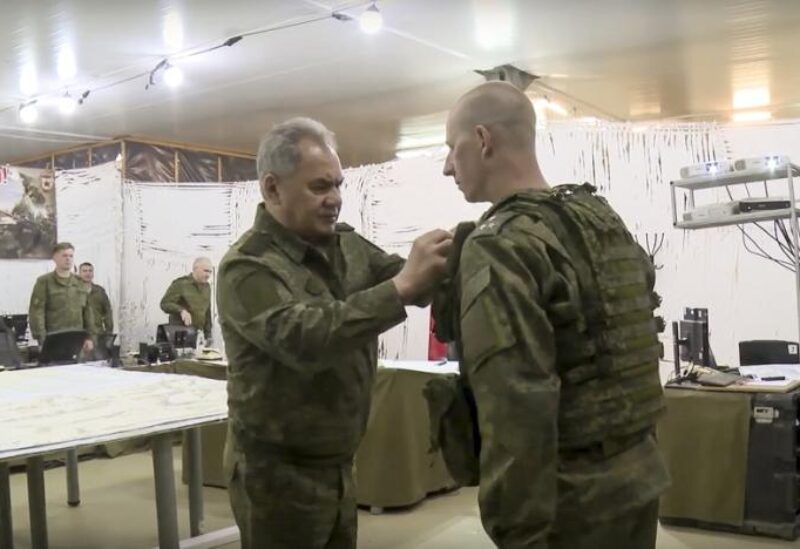 Russian Defense Minister Sergei Shoigu inspected Russian troop units involved in Ukraine, the defense ministry said on Sunday.
"At the command posts of Russian units, Army General Sergei Shoigu heard reports from the commanders on the current situation and actions of the Russian Armed Forces in the main operational areas," the ministry said in a statement.
It was not immediately clear when the visit took place or if Shoigu had visited Ukraine itself.
Russia invaded Ukraine on Feb. 24, but abandoned an early advance on Kyiv in the face of fierce resistance bolstered by Western arms.
Since then Moscow and its proxies have focused on the south and Donbas, an eastern territory made up of Luhansk and its neighbor Donetsk, deploying overwhelming artillery in some of the heaviest ground fighting in Europe since World War Two .