Russia's Wagner starts withdrawing units from Bakhmut, says Prigozhin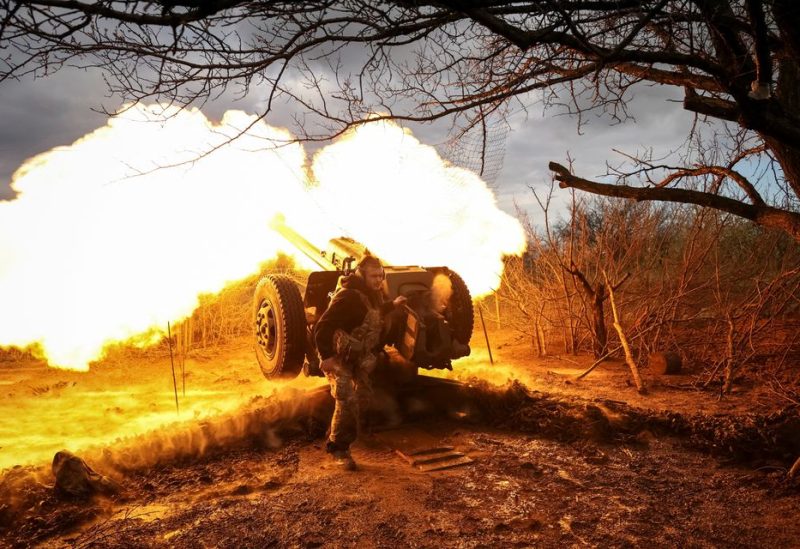 Russia's Wagner mercenary organization has begun evacuating its personnel from Bakhmut, Ukraine, and transferring its positions there to regular Russian troops, according to its founder, Yevgeny Prigozhin, in a video released on Thursday.
"We are removing the units from Bakhmut." From today, May 25, at five a.m., until June 1, the majority of the troops will rebase to rear camps. "We're handing over our positions to the military," he explained.
The video was posted on Telegram by his press service, and showed Prigozhin dressed in battle gear and standing beside a war-damaged residential block.
Prigozhin announced the capture of Bakhmut on Saturday after the longest and bloodiest battle of the war.
In the latest video Prigozhin, who has repeatedly voiced public criticism of senior Russian defense officials, said his forces would be ready to return to Bakhmut if the regular army was unable to manage the situation.