Russia's war aims in Ukraine widen, U.S. says any annexations will be challenged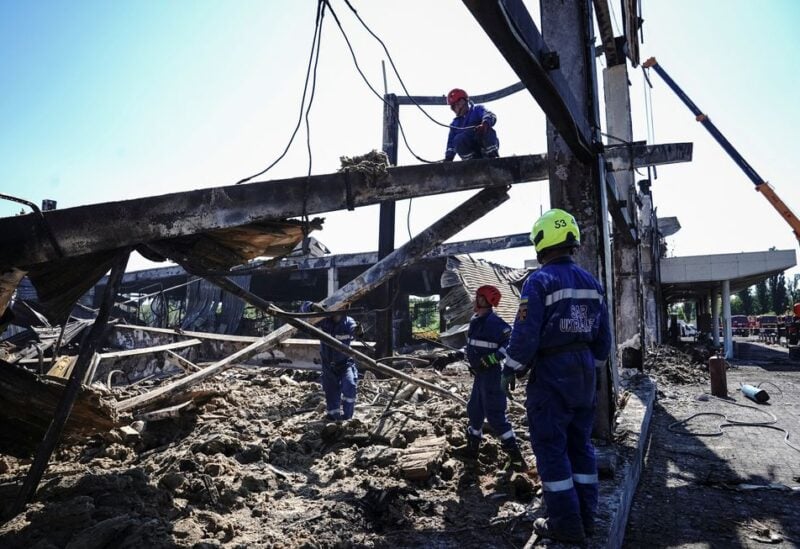 Russia's military "tasks" in Ukraine now extend beyond the eastern Donbas area, according to Foreign Minister Sergei Lavrov, as its soldiers blasted eastern and southern Ukraine.
Lavrov also warned official news agency RIA Novosti that if the West continues to supply Kyiv with long-range weaponry like the US-made High Mobility Artillery Rocket Systems, Moscow's ambitions would extend even more (HIMARS).
Lavrov's remarks were the clearest acknowledgement, yet that Russia's military objectives had shifted over the course of the five-month conflict.
The US, which stated on Tuesday that it saw signals that Russia was poised to legally annex land it had gained in Ukraine, has committed to fight annexation.