Rwanda expects first 50 asylum seekers transferred from UK by end of May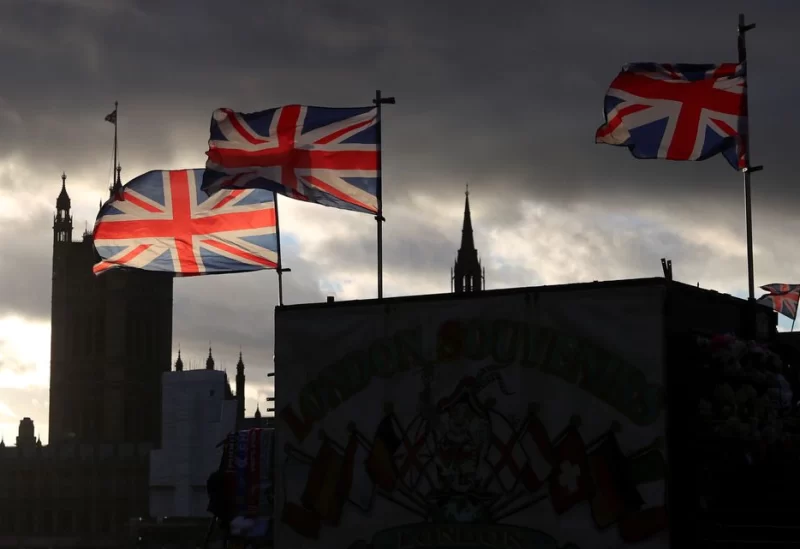 A government official said on Thursday that Rwanda expects the first batch of 50 asylum seekers from Britain to be moved by the end of May.
The British government revealed intentions in April to transfer asylum seekers to the East African country, but earlier this month stated that it anticipated lawyers to file petitions to block their removal.
The British government has begun notifying persons who are likely to be transferred, with the first flights scheduled to take place in the coming months, according to a statement from Britain's home office.
The initiative, billed as an attempt to undermine the economic model of people-smuggling gangs, sparked worries about Rwanda's human rights record, which the British government acknowledged last year.
Over 28,000 migrants and refugees made the perilous journey from continental Europe to Britain on unsafe boats last year. The United Kingdom has stated that the proposal to send personnel to Rwanda will initially cost 120 million pounds ($158 million).
The Rwandan government took media on a tour of hostels that were being converted to shelter refugees on Thursday.
According to Ismail Bakina, the manager of Hope Guesthouse, full board would cost the UK government 72,000 Rwandan francs ($71) each passenger every day.