S.African lawmakers vote to suspend diplomatic ties with Israel, shut embassy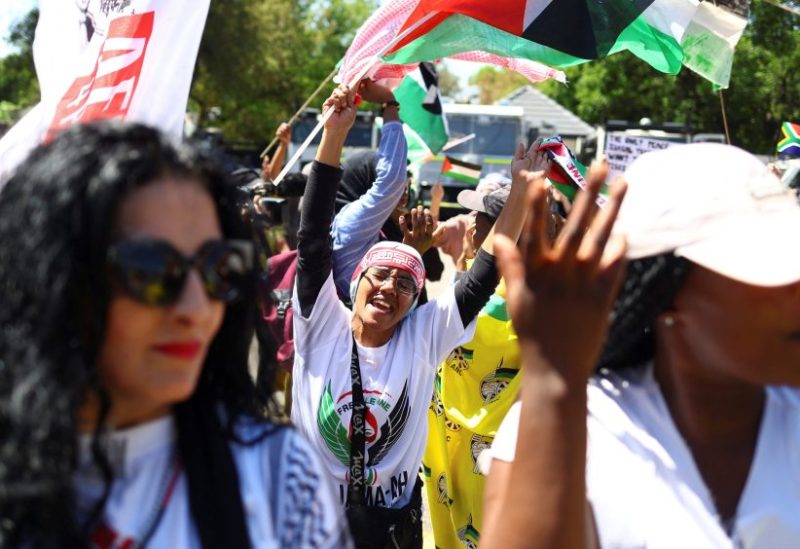 Legislators in South Africa decided on Tuesday to close the Israeli embassy in Pretoria and halt diplomatic ties until a cease-fire in Israel's conflict with Hamas, an Islamist Palestinian organization, is reached in Gaza.
The resolution is mostly symbolic since President Cyril Ramaphosa's administration will decide whether to put it into effect. A spokesman for the president did not immediately respond to a request for comment from Reuters.
But Ramaphosa and senior foreign ministry officials have been vocally critical of Israel's leadership during its devastating military campaign against Hamas in the densely populated Gaza Strip, calling on the International Criminal Court to investigate them for potential war crimes.
The Israeli embassy did not immediately respond to a request for comment.
On Monday, the Israeli ambassador in Pretoria was recalled to Tel Aviv for consultations ahead of the vote, which on Tuesday was resoundingly adopted by a 248-91 margin.
The parliamentary resolution was brought by the opposition Economic Freedom Fighters (EFF) party last week when the governing ANC pledged to support what has been a central diplomatic stance for South Africa since Nelson Mandela became the country's first democratically elected president in 1994.