S. African mother found guilty of murdering three daughters in New Zealand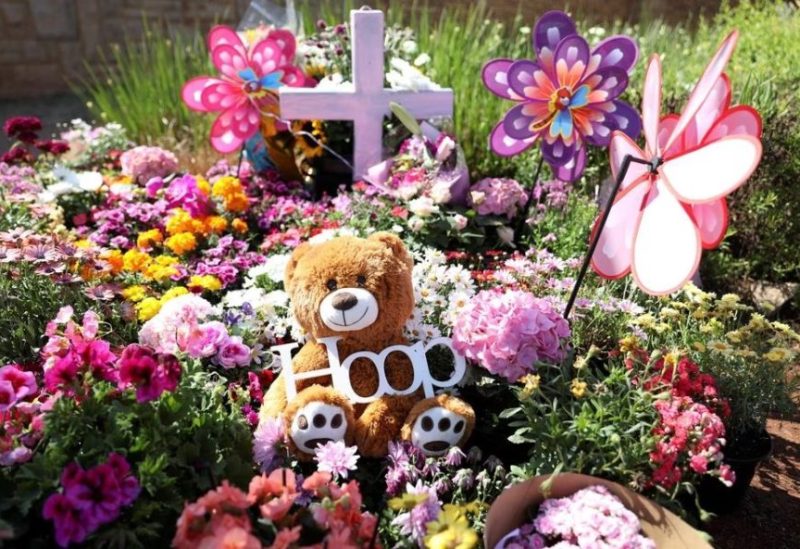 A jury in New Zealand found a South African woman guilty on Wednesday of murdering her three young daughters, with media saying she faced a life sentence for each killing.
Lauren Anne Dickason killed her two-year-old twins and their six-year-old sister in September 2021 at their home in Timaru, a city of 29,000 on the South Island, about a month after the family had migrated from South Africa.
Media said a majority verdict by a jury of eight women and four men held Dickason was not insane at the time of the killings and was guilty of murder, following a month-long high court trial in the city of Christchurch.
Her husband Graham had found the three children dead and his wife in a serious condition upon arriving home after a dinner with colleagues, New Zealand media have previously said.
The prosecution said Dickason knew when she killed her daughters that what she was doing was morally wrong and the act was murder, according to broadcaster Radio New Zealand.
Some of the jury were heard crying as they left the courtroom, media said.
The judge, Cameron Mander, remanded Dickason to custody in a hospital psychiatric unit until her sentencing. She has been in hospital since the murders.