S.Korea, US to expand drills to deter, punish any North Korea attack: Defense chief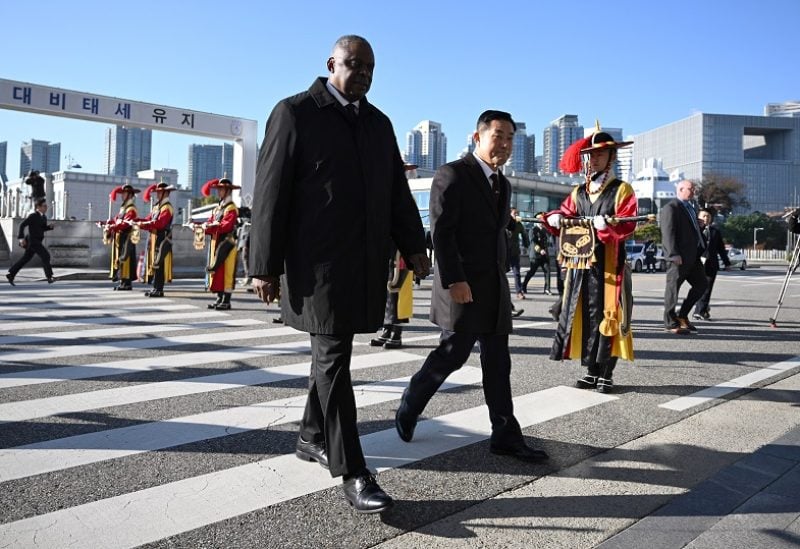 After a meeting in Seoul on Monday with the visiting US counterpart, South Korea's defense minister announced plans to increase joint drills with the US and enhance collaboration with Japan. This strategic move aims to more effectively prevent and retaliate against potential North Korean attacks.
Defense Minister Shin Won-sik made the remarks after he signed an updated deterrence strategy with US Secretary of Defense Lloyd Austin.