Sanctions-hit Kremlin to stage annual 'Russian Davos' bereft of financial elite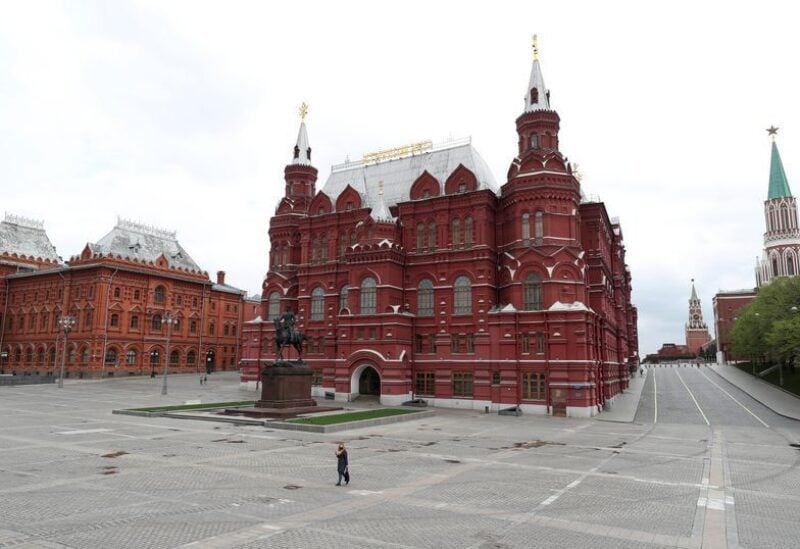 Russia has welcomed world leaders and corporate giants at its annual economic summit in St Petersburg for years, but this year's "Russian Davos" will see few of the global financial elite, as Moscow is isolated by sanctions over its activities in Ukraine.
To compensate for the lack of participants personifying Western economic strength and star power, Russia is giving pride of place this week to lesser players or nations such as China – the world's second biggest economy – that have not engaged in sanctions.
In 1997, the Kremlin established the St Petersburg International Economic Forum (SPIEF) to attract international investment, discuss economic policies, and project an image that the country was open for business following the fall of Soviet communist authority.
Russia has long likened SPIEF to the World Economic Forum, an annual high-level gathering of global VIPs in the Swiss Alpine resort of Davos to discuss the world's issues.
With Western politicians avoiding interactions with Russia, longstanding President Vladimir Putin will not hold the usual gathering with political and business leaders from the United States and Europe.
On the announced program for the June 15-18 SPIEF, there were no names of US or European corporations or CEOs, reflecting worries of penalties under the most comprehensive sanctions system ever imposed on a major country.
Even enterprises that have remained in Russia despite a mass departure of Western investors have not been listed.