Sarah Al Amiri amongst the most influential persons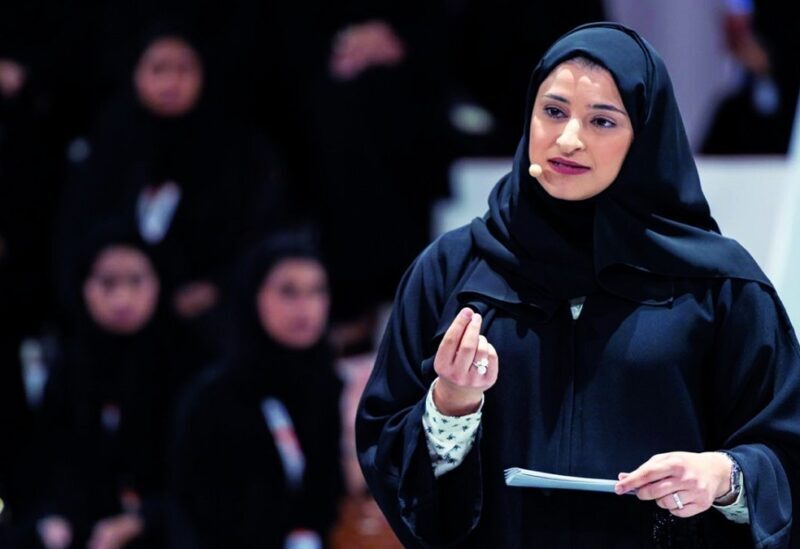 The US Time magazine revealed on Wednesday its annual list of the 100 most influential persons in the world for 2021.
The list, which sheds light on 100 emerging leaders who are shaping the landmarks of the future, included the name of Sarah Al-Amiri, the UAE Minister of State for Advanced Sciences.
Al-Amiri also serves as the chair of the UAE Space Agency and the United Arab Emirates Council of Scientists, and Deputy Project Manager of the Emirates Mars Mission.
"The Hope probe is a landmark achievement more than six years in the making," the Time said, adding "dreaming of going to Mars is easy; getting there is brutally hard."
Last year, Sarah Al Amiri was also named in BBC's top 100 women of 2020.
Al Amiri has said that the Hope spacecraft's success was an indicator of all the UAE aspires to accomplish in the next 50 years, as the country continues to diversify its economy and build upon its technological prowess.