SAS says pilots strike a risk to its survival as talks resume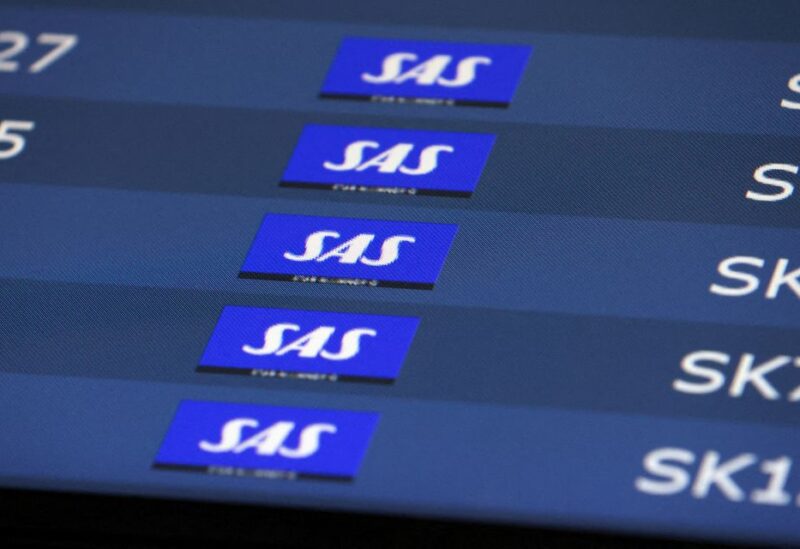 SAS stated on Thursday that a pilot strike, now in its 11th day, was jeopardizing the airline's capacity to acquire bridge funding, without which it would be obliged to drastically reduce its size or fail.
On Thursday, SAS and unions resumed discussions to resolve a walkout by the majority of its pilots during the busy holiday travel season over circumstances relating to the Scandinavian carrier's rescue plan.
"The strikes… jeopardize the company's capacity to effectively obtain urgently required near-term and long-term cash to support the company's successful reorganization," SAS said in a statement.
The talks between SAS and the pilot unions were scheduled to last until 2000 GMT on Thursday, according to mediator Jan Sjolin.
"We sincerely hope to achieve an agreement today. These are positive discussions "He stated.
After negotiations broke down on July 4, the parties resumed collective bargaining talks on Wednesday.