Saudi Arabia administered over 39 mln COVID-19 vaccine doses so far: Health ministry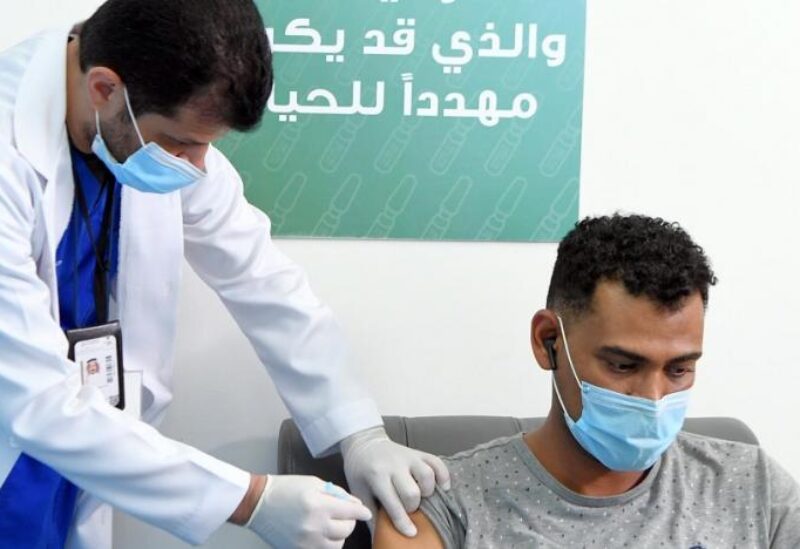 Saudi Arabia's Ministry of Health said on Friday the county has administered more than 39 million doses of COVID-19 vaccines as part of efforts to curb the coronavirus pandemic.
Over 587 vaccination centers have been set up across the Kingdom that provide all citizens and residents with coronavirus vaccines, according to the ministry.
About 56.5 percent of the population in Saudi Arabia have been inoculated, data from Reuters showed on Friday.
The health ministry on Thursday encouraged people to take their second dose of a two-dose COVID-19 vaccine, the Saudi Press Agency (SPA) reported.
"Ministry of Health (MoH) stressed the importance of taking the second dose, pointing out that it is the only way to confront variants, activate the vaccine after the first dose, and raise and achieve the level of immunity of the community," SPA reported.