Saudi Arabia Allocates $28Bln for Water Projects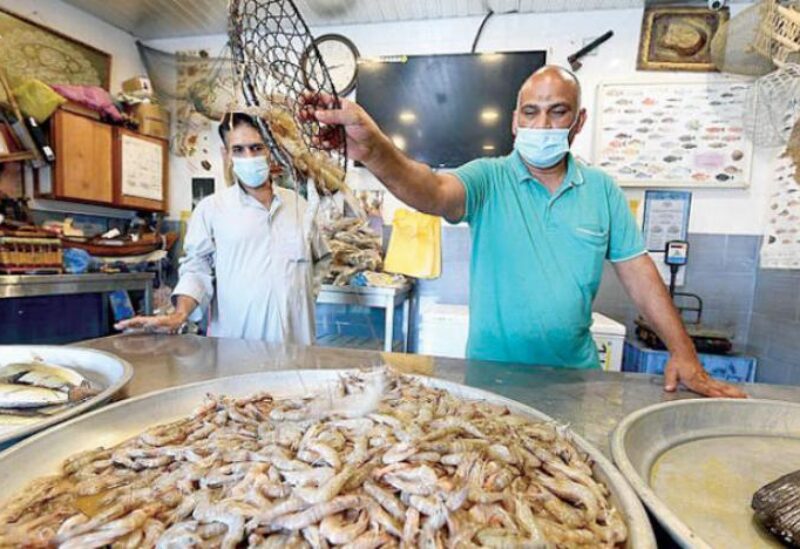 Saudi Minister of Environment, Water and Agriculture Abdulrahman al-Fadley announced the allocation of SAR105 billion ($28 billion) for water projects within the five-year capital portfolio of the environment, water and agriculture system.
He said that the portfolio includes around 1,300 projects as part of the first package of the projects listed in the water sector.
The projects are in line with the Kingdom's efforts to improve the level of services in the sector and maximize the utilization of sources and assets.
They are part of the National Water Strategy and aim to achieve the ministry's objectives that include developing and preserving water resources, as well as protecting the environment and providing safe supply, high quality and efficient services.
Fadley stressed that this step will contribute to the economic and social development in the Kingdom in line with Vision 2030.
Separately, the Ministry will launch on Monday the shrimp fishing season 2022, which will end in January 2023.
It issued permits for more than 1,827 large and small boats to fish during the season along the coast of the Arabian Gulf.
More than 15,500 tons of shrimp were netted last year, while the prices of 16 kilograms of shrimps ranged between SAR200 for small shrimps and SAR700 for large shrimps.