Saudi Arabia and Russia to implement OPEC agreement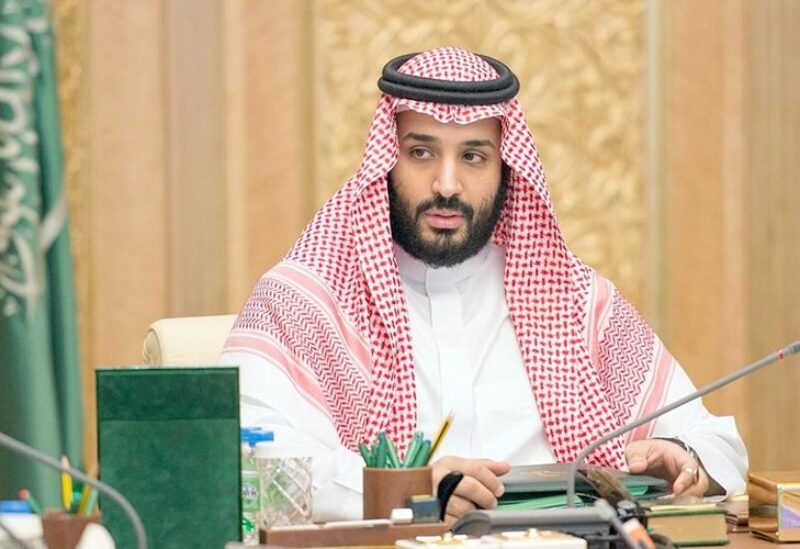 The Kremlin announced that Russian President Vladimir Putin and Saudi Crown Prince Mohammed bin Salman discussed during a phone call   the implementation of the OPEC + agreement to produce oil.
The Kremlin added that Putin supported the continuation of close cooperation between Moscow and Riyadh to support the stability of the global energy market. Meanwhile, Members of the Organization of Petroleum Exporting Countries (OPEC) agreed with its non-OPEC allies, led by Russia, to reduce production to ensure price stability and stockpile control.
The International Energy Agency had said that global oil supplies were still exceeding demand, due to the continued general isolation measures aimed at combating the Corona virus and the spread of its strains, but vaccines should help to recover demand and quickly allow producers to pump more.
The agency added said , "In light of a strong increase in demand and a modest growth in non-OPEC supplies expected, a rapid withdrawal of stocks is expected during the second half of the year … This prepares the way for OPEC + to start reducing the cuts".
saying that a decline in the first quarter of this year from already low levels in the fourth quarter of 2020 will soon be reversed. On Monday, oil prices rose to their highest levels in nearly 13 months, as escalating tension in the Middle East stimulated new purchases. While crude has received support from hopes that a US stimulus a The Paris-based Energy Monitoring Agency kept its forecast of oil demand growth in 2021 largely stable, and easing general isolation measures will feed the demand for fuel.