Saudi Arabia announces Eid al-Fitr holiday dates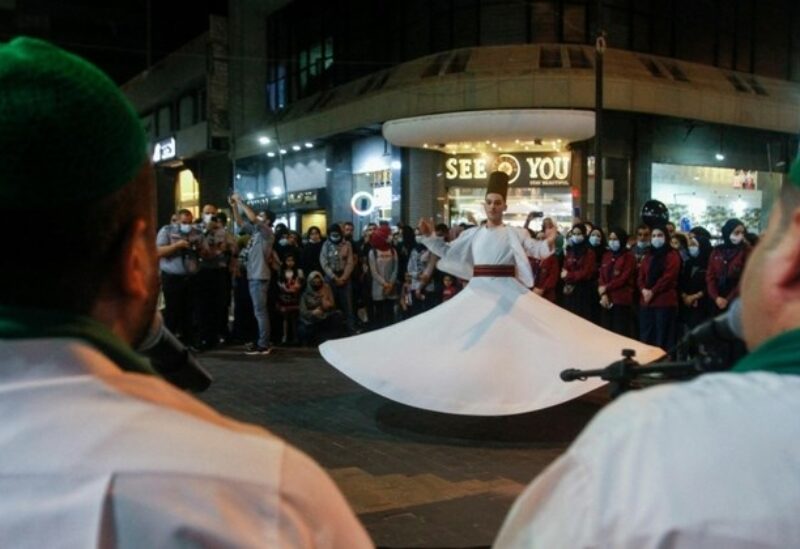 Employees in Saudi Arabia can prepare for a long Eid al-Fitr holiday after the Ministry of Human Resources and Social Development on Monday officially announced the dates.
In a post on Twitter, the ministry said that employees in the private and non-profit sectors will enjoy four days off that will begin at the end of working hours on Thursday, April 20.
Employees will hence enjoy a long holiday in addition to the usual Friday-Saturday weekend before work at some offices is expected to resume on Thursday, April 27.
Eid al-Fitr marks the end of the holy month of Ramadan, which began on March 23.
Employees will also get to enjoy another long holiday later this year, where Eid al-Adha will be marked for four days at the end of June, according to the executive regulations of the labor law.