Saudi Arabia Begins COVID-19 Vaccination Campaign for 5-11 Age Group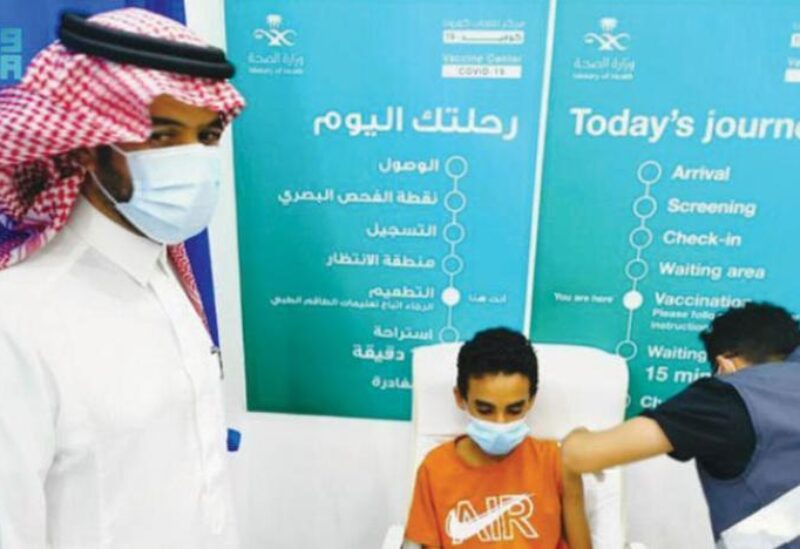 Saudi Arabia on Tuesday announced it will begin vaccinating children ages 5-11 against COVID-19 "in order to ensure their safety and protect them from variants and complications," the Ministry of Health said.
According to the ministry, priority will be given to those with conditions that may make them more vulnerable to complications from COVID.
This came as Saudi Arabia registered 222 new covid-19 cases and 106 new recoveries.
The Saudi Health Ministry urged the elderly to receive covid booster shots to protect themselves against possible complications and maintain their immunity level.
Individuals in Saudi Arabia can now take the third dose, or a booster shot, of the COVID-19 vaccine three months after taking the second dose, the country's Ministry of Health announced on Monday.
Saudi Arabia has administered 48,507,000 doses of COVID vaccines so far through 587 vaccination centers.