Saudi Arabia boosts its food security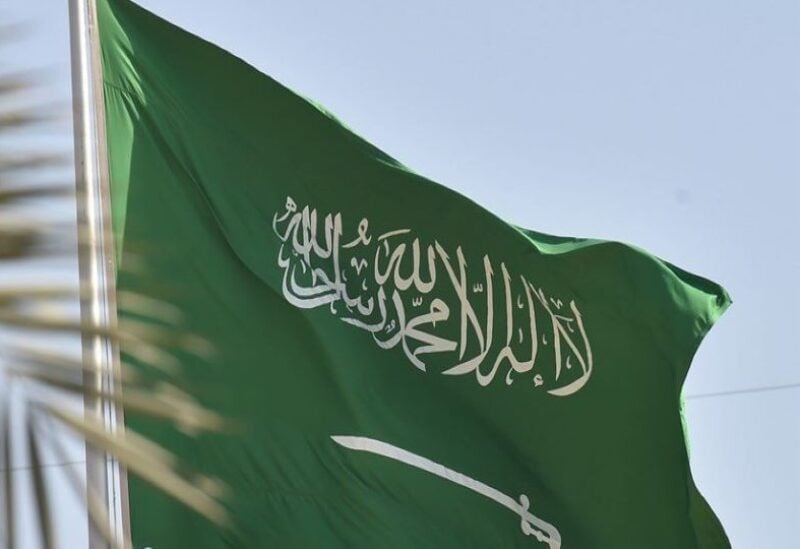 Saudi Arabia is boosting its food security by allocating industrial land of ​​more than 25,000 square meters in the second industrial city in Jeddah to the largest international meat company.
The Saudi Authority for Industrial Cities and Technology Zones (Modon) signed a privatization contract with Seara Arabian for Food Industries, the investment arm in the Middle East and North Africa region of the Brazilian JBS group.
JBS is a global leader in protein-based food production and contributes to boosting the export of national products and meeting the local market's needs for various meat products, with a total of 50,000 tons annually.
Deputy Minister of Industry and Mineral Resources Osama al-Zamil announced that MODON is ready and capable of attracting and localizing quality industries with added value to the national economy.
Zamil explained that it will help achieve the objectives of the national strategy for industries under Vision 2030.
He added that the project would support the integration of food industry supply chains by facilitating and attracting investors to the targeted areas.
It will also provide support and joint logistical services that boost the efficiency of food factories within these clusters and enhance their contribution to the national export system.
Zamil said that MODON has succeeded since its inception in increasing the number of food and beverage factories in its industrial cities by 200 percent, from 318 to nearly 1,000 factories.