Saudi Arabia calls for dialogue in Sudan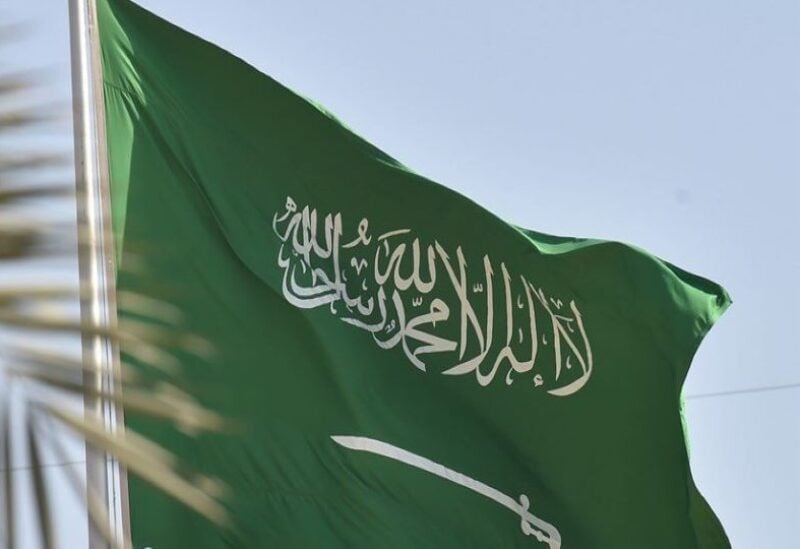 Saudi Arabia said Saturday that it was deeply concerned about escalation and clashes in Sudan.
In a statement, the Kingdom's foreign ministry called on those involved to choose dialogue over conflict.
The United Arab Emirates also called on all parties in Sudan to exercise restraint, and work towards ending the crisis through dialogue, the state news agency reported.
The agency said that the UAE Embassy in Khartoum was following "with great concern the developments in Sudan and has reaffirmed the UAE's position on the importance of de-escalation, and working towards finding a peaceful solution to the crisis between the concerned parties".
In a similar statement, the Organization of Islamic Cooperation (OIC) expressed deep concern at the fighting in several Sudanese cities.
OIC Secretary-General Hissein Brahim Taha called for an immediate ceasefire and resuming dialogue.
He expressed confidence in the wisdom of the Sudanese people and leadership, and their ability to overcome the crisis through negotiations.
Secretary-General of the Gulf Cooperation Council (GCC) Jasem Mohamed Al-Budaiwi expressed deep concern over the escalation, calling on all political leaders in Sudan to de-escalate, resort to dialogue and unite.
Al-Budaiwi reaffirmed the positions and resolutions of the GCC on the importance of maintaining the security, integrity and stability of Sudan.