Saudi Arabia condemns attack in Congo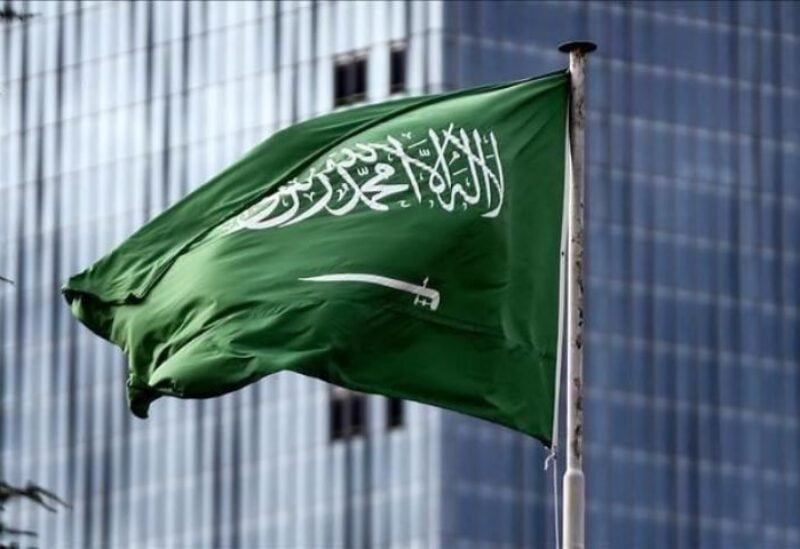 The Saudi Foreign Ministry strongly condemned on Monday the criminal attack that took place in DR Congo's eastern town of Kishishe that left dozens dead.
It said the Kingdom rejects all forms of violence and terrorism that violate religious, ethical and humanitarian values.
It stressed that Riyadh stands by the government and people of Congo during this difficult time.