Saudi Arabia condemns Houthi attack on Yemen oil port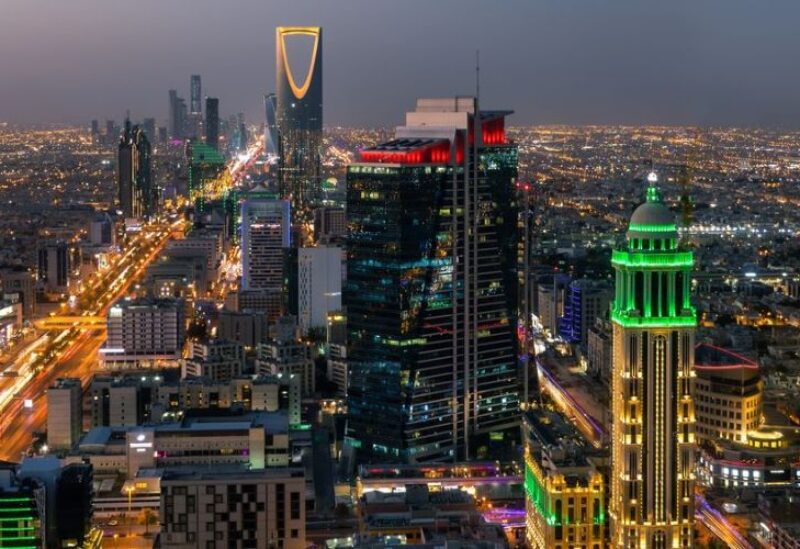 Saudi Arabia condemned on Saturday the terrorist attack carried out by the Houthi militias on the southern Al-Dhabba oil port of Yemen's Hadramout province.
In a statement, the Saudi foreign ministry said the "escalation" came after the UN-brokered truce in Yemen expired. It accused the Iran-backed militias of refusing to extend the truce despite all the exerted efforts.
It added that the attack was in violation of international law.
Yemen's legitimate government said on Friday its forces had intercepted armed drones launched against the oil terminal by Houthi militias as an oil tanker was preparing to dock.