Saudi Arabia condemns Israeli targeting of Qatari headquarters in Gaza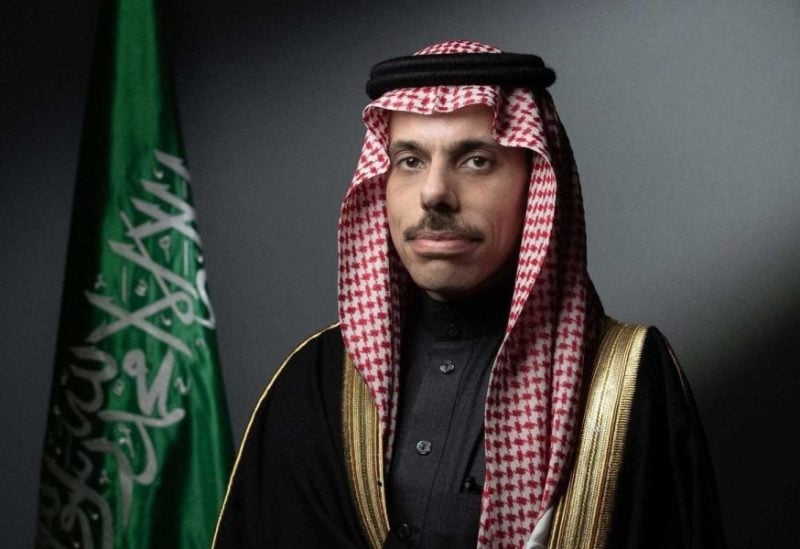 Saudi Arabia vehemently denounced on Monday Israel's attack on the Qatari Committee for the Reconstruction of Gaza's offices, which is located in Palestinian territory.
The incident was characterized as "an extension of a series of Israeli violations of all international laws and norms" by the Saudi foreign ministry.
Qatar's Ministry of Foreign Affairs condemned what it deemed a "blatant attack" by Israeli authorities and urged the international community to end these violations, holding Israel accountable under international humanitarian law.
Israel initiated a campaign against Hamas last month, resulting in numerous casualties and the evacuation of parts of Gaza. Qatar also condemned the attack, labeling it a violation of international law and part of Israel's strategy targeting civilians and infrastructure.
The conflict has led to thousands of deaths and widespread displacement in Gaza.